Dear JSL,
This has been a rough week for you. First, a fever in the middle of the night. Then, you had nap/night terrors that scared us out of our mind. When we went to the doctor, your throat was swabbed and ear blasted with a new contraption to clean it out. In the end, it looks like you have a virus. The fever went away, but suddenly a horrible cough and leaky nose appeared.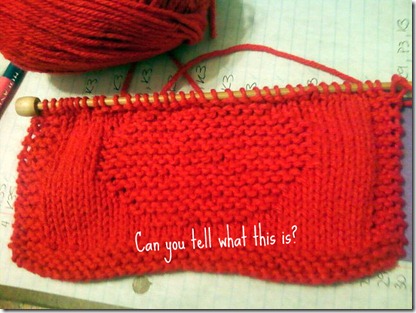 While I sat by you and you slept away the fever, I pulled out some old school knitting of mine. I wanted to make something special to help you smile. It brought me back to when I was knitting next to your hospital bed in February 2008. Of course, this time you knew I was making something for you and were so excited when you saw what was hidden within the cloth. The minute it came off the knitting needles you declared it was yours and a blanket for your little monkey. Of course, you were too tired to get your monkey, so you went to rest with it on your puppy pillow.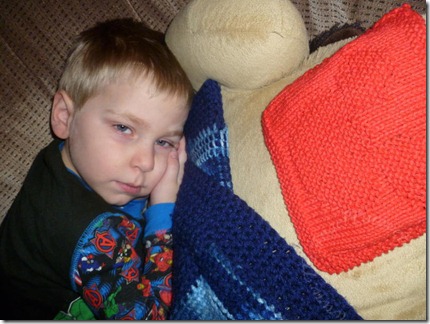 When NHL saw the hidden Mickey in the cloth, he asked me to make a blanket for his little lion. With your help, we made sure this was made quickly.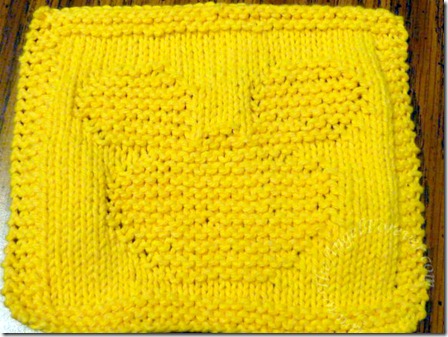 Of course, now you are asking me to knit you a Mickey Mouse blanket. Hmmmm……I will have to figure that one out. Now, to work on getting rid of the cough and making you feel better.
Love,
Mommy