Reality check. Thanksgiving is over and the cold winter is starting to really kick in here in New York. Some days something simple like a fun mug makes me smile early in the morning when it is so cold that I don't want to come out from under the covers. Sure, a warm cup of coffee is great, but something extra special helps to make it even better.
I have had teacher mugs, Disney World mugs, Eeyore mugs, and many others over the years. Still, a new one that I just received has made toasty beverages like coffee, hot apple cider, and hot chocolate even better. Here it it: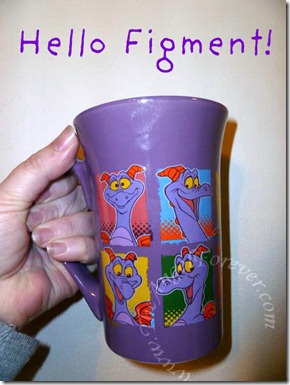 Figment just makes me smile and reminds me of the first time that I went to Epcot at Walt Disney World. I absolutely fell in love with the Journey Into Imagination thanks to Dreamfinder and Figment.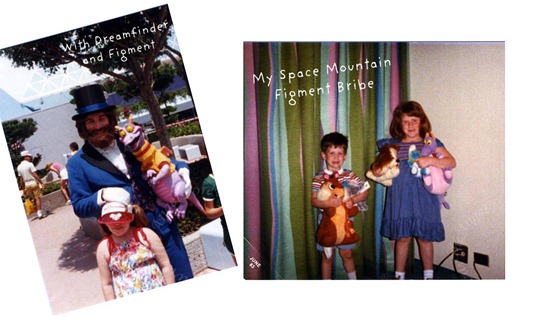 So my question to you this week is inspired by my Figment mug:
What is your favorite mug that you own, or ever owned, and why?


____________________________________________________________________________
Thanks to Kailani at An Island Life for starting this fun for Friday. Please be sure to head over to her blog to say hello and sign the linky there if you are participating.
Aloha #179