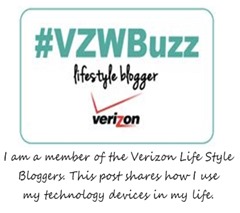 The holidays have changed a lot since I was a child. Now, most adult members of the family have smartphones so they can snap photos and record precious moments on the go. Of course, this is great until you realize the red line on your phones battery is glaring at you. This means you have to stop and make sure to recharge your phone. During this time, you may miss a magical family moment. All of those photos that you shared on Facebook, Twitter, Instagram, and beyond zapped the battery.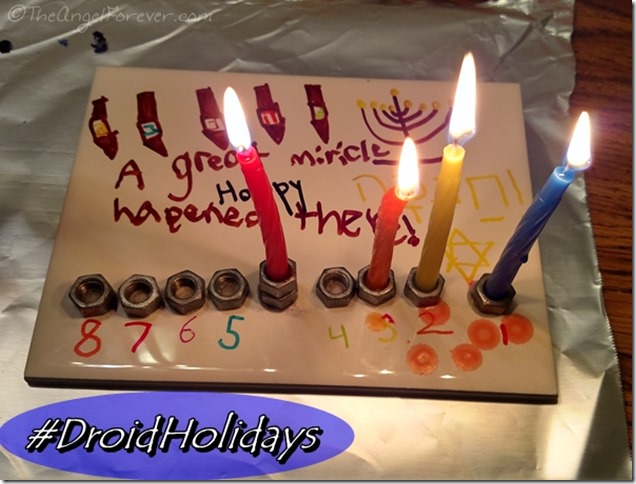 Enter the Droid Turbo.
This power house of a smartphone takes the Droid line to an entirely new level. My first smartphone was a Droid Bionic, so I am constantly amazed with how the phones have grown and changed over the years. No matter where we find ourselves this holiday season, the Droid Turbo has kept up with our needs. Recently, It saved the day when we left our camera at home during Thanksgiving.
Droid Camera Action
This Droid smartphone has a camera that adjusts beautifully to different levels of light and motion. A wonderful item to have when you are trying to keep up with cousins running around at Thanksgiving, a holiday concert, skaters during Disney on Ice, and Chanukah candle lighting. The 21-megapixel camera means that we can print memories from the phone without worry. Oh and no need to waste a moment getting the camera ready, just flick your wrist and the camera comes alive in an instant. What has been most impressive this holiday season has been the flash on the Turbo. It has a dual LED that keeps color more true to life and helps us to avoid odd shadows that are common with smartphone flash use.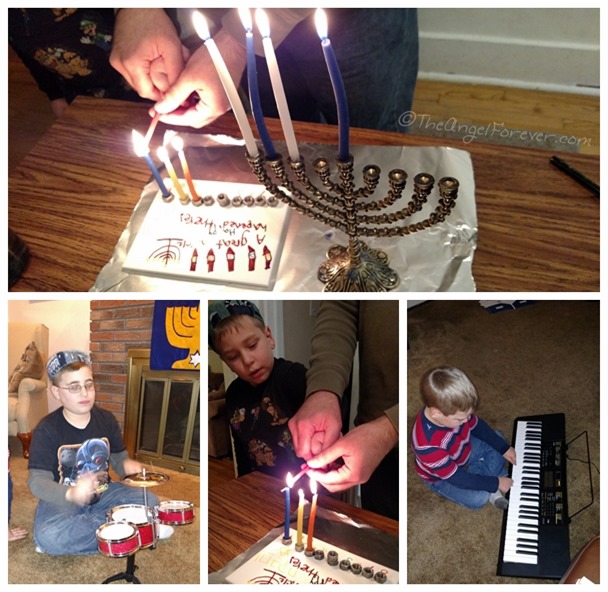 Super Charged Turbo Battery
The last thing you want to do when you are celebrating the holidays is pause to charge your phone. The battery life of Droid smartphone have always been top notch, but the Turbo outshines all of it's predecessors.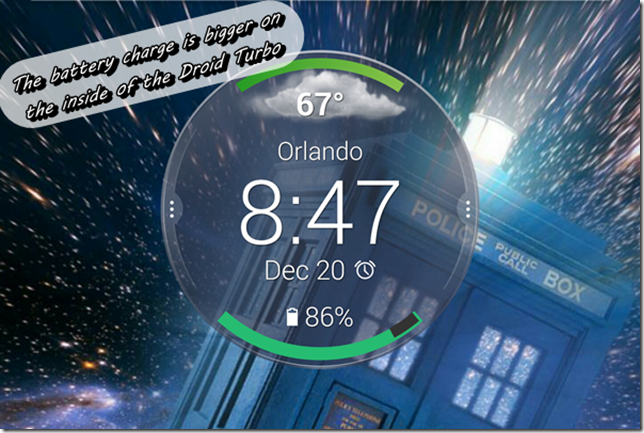 Yes, the Droid Turbo is a dream come true with a battery that can last up to 48 hours! We have never waited that long to test it, but it easily handles an entire day of holiday celebrations and social media shares without requiring recharge. Of course, for those times when it does need to charge, the Turbo is FAST. When using the Turbo Charger that comes with the phone, it can juice back eight hours in just 15 minutes. So even if you need to charge in an emergency, the time is minimal so you will not miss too much of the festivities.
What would you be able to accomplish this holiday season and beyond with a Droid Turbo? Don't forget these are just two of the amazing features of this smartphone from Droid. More about the phone coming soon.

Disclosure: As a member of the Verizon Lifestyle Bloggers, I receive devices like the Droid Turbo to test out and share ways that I use it in my life. I am a long time Verizon customer, and all opinions are my own.