Autism is part of my world. As the mother of a child on the Autism Spectrum, I am an autism advocate. I not only want people to be aware of autism, I strive for complete autism acceptance. Part of the way to do this is to work on educating others about autism so they understand more.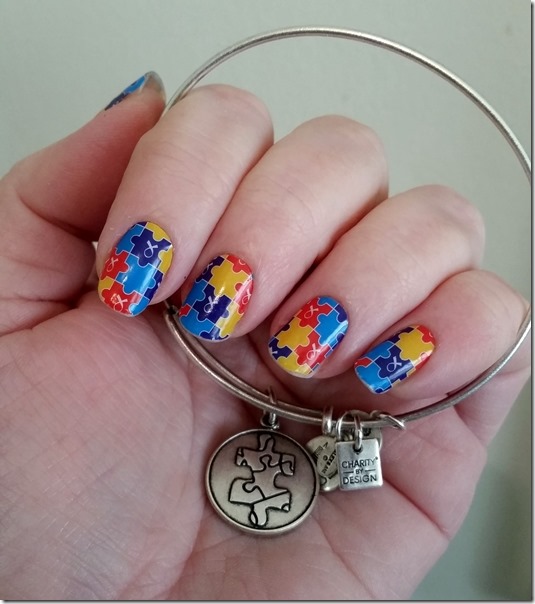 A very smart person once said, "If you know one autistic person, you know one autistic person." 
We are very lucky to have an amazing Autism Community in the Capital Region. We have programs like Friday Knights at the College of Saint Rose that is for the entire family. The Autism Society of the Greater Capital Region is also a fantastic local resource. Now we also have Puzzles Bakery & Café which is a wonderful new restaurant that hires adults with developmental disabilities. More coming soon about our lunch at Puzzles.
If you have a loved one that has a new autism diagnosis, please look for local support in your area. It can be a tough time, where you can feel lonely. Connect with others who will have tips and tricks in your area for places to go that are friendly to individuals on the spectrum. We know and share what works for us and what may have been something to avoid because of potential sensory overload. The more information you have, the easier it will be to get things into place to assist your entire family. Previous posts related to autism may be found here.

If you are interested in the Autism Awareness Jamberry wraps, I am a Jamberry Independent Consultant. You can find the style above and a new one released today on the Commitment to Charity Page. You may also request a sample to see what Jamberry is all about.