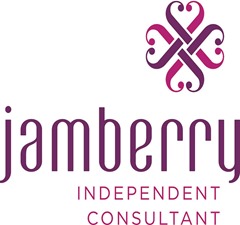 It's true, I fell in love with Jamberry Nail Wraps and decided to become an independent Consultant. This page will continue to be updated.
If you are new to Jamberry, say goodbye to nail polish and hello to Jamicures. Apply Jamberry wraps at home. They do not chip and require no dry time. Be sure to check out retiring items in the Summer 2015 Going, Going, Gone event.

Contact me via my Facebook consultant page, my official Jamberry shopping page, or the contact page on my blog. Let me know if you would like to try a sample and set up a fun Facebook party for you and your friends.
If you have any questions about the wraps included, just let me know. To request a sample, just fill out this form and I will send it out to you.
Here are more photos of some of the wraps. This includes the Sisters' Style Exclusive for August called Coastal Charm, It's Complicated,  Vixen (retiring), the 2015 Austism Mermaid Tales, Forget-Me-Not, and . To see more about them just click on the photos that will take you to my official Jamberry website.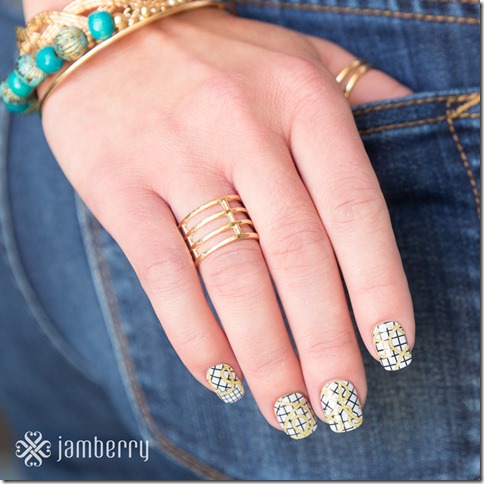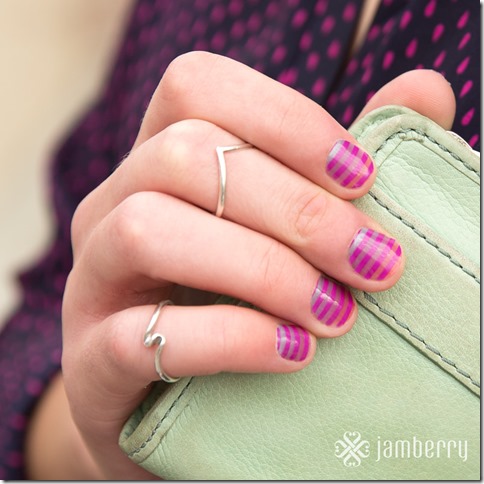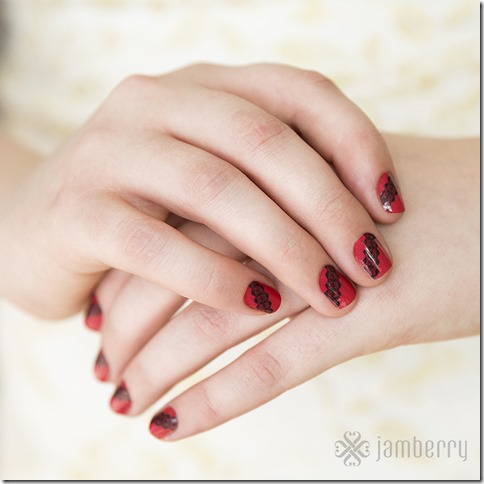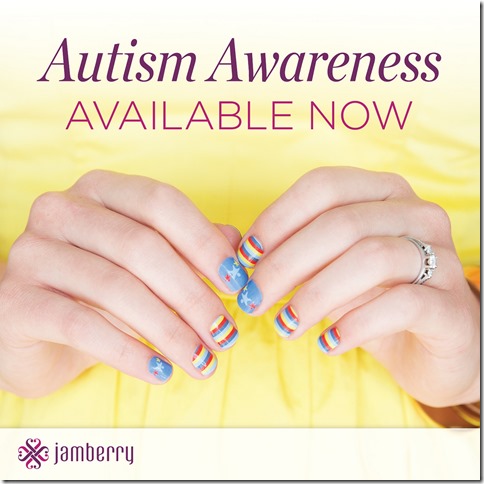 Do you enjoy getting surprises in the mail? I know I do! Like other beauty products, Jamberry has their monthly Style Box that you can subscribe to. The best part of the Style Box is it includes exclusive wraps, lacquers, and other items that you can not purchase other ways. This subscription breaks down to $25 a month and always includes products worth at least $30. Another bonus – free shipping on Style Box each month. The August Style Box is still available to purchase by the 15. If you decide to subscribe after that, you will get your first box of surprise goodies in early September.