Thanks to Passover cleaning taking up so much time and not wanting to bother you while you are away . . . I'm posting my wishes to you here.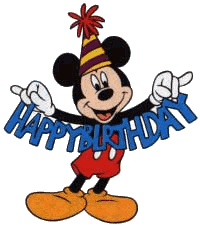 Here's to a happy, healthy and fun year ahead for you . . . and that's no April Fools!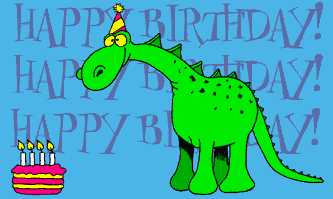 Have a safe trip home and I will talk to you when you get back.
C'est Moi