It is no secret that I enjoy knitting. I like to sit down at night after a long day with my knitting needles and a project. For some reason, hearing the clickety-clack helps me to forget the stresses of the days. Of course, watching the yarn morph into something before my eyes is a very nice perk.
I had planned on starting a Log Cabin blanket. I had even talked about sketching it out and bought some yarn.
I have not actually started working on this. A few factors have delayed it. 1) The knitting needles I need are still finishing up a scarf. 2) The boys were jealous of a baby blanket I made for a gift. 3) Log Cabin will not be stress free and mindless at the start.
The other day there was an amazing yarn sale. Not only were the skeins of yarn on sale, but I could also use a 20% off coupon on top of this already reduced price. One night last week, I went out to the craft store alone. I found the color I wanted, but they did not have enough of it in the lot I needed. Rather than scrap the project, I looked at solid colors to pair up with it for making stripes. This is what I ended up buying.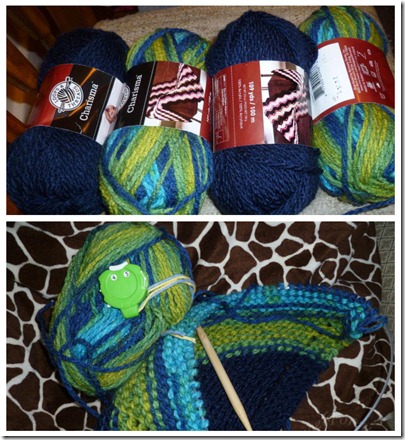 I bought 11 skeins of each color since I can always return anything that has not been used. The boys were excited to see a project for the entire family. I allowed myself to start the project last week. Here is a preview of the large diagonal blanket.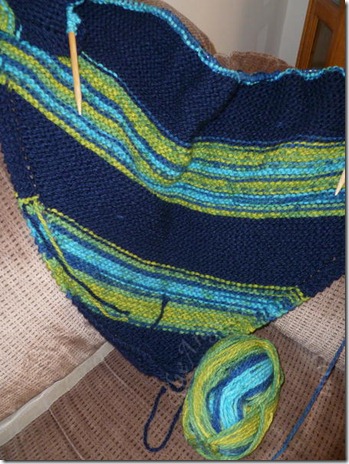 If you knit or crochet, be sure to catch me on Ravelry: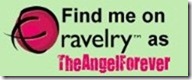 Be sure to let me know what project you are working on right now. Always looking for more ideas to add to my list.