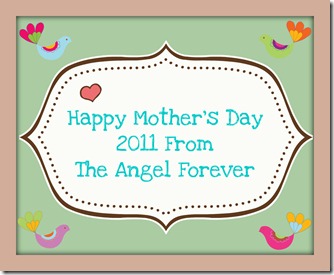 Our plans for today are still up in the air, but I know it will be a great day. I will be with my boys, and hope to see my mother, grandmother, and aunts to celebrate this day.
Before I head off to do things with my family, possibly see the circus, complete some laundry, and give hugs out to my kiddos – here is a little something for all of the women who make a difference in the lives of children:
What will you be doing this Mother's Day? I can not wait to share what I did yesterday on a Mommy Field Trip (psssst there is a preview on Facebook).