Dear JSL,
Yesterday, all of the parents in your school went in to chat with teachers to see how the kids are doing. All of your teachers are really great and talk with me in the morning and afternoon, so I knew a lot of what has been going on. Before we started, they pointed out the bulletin board that all of the kids in your main class had made.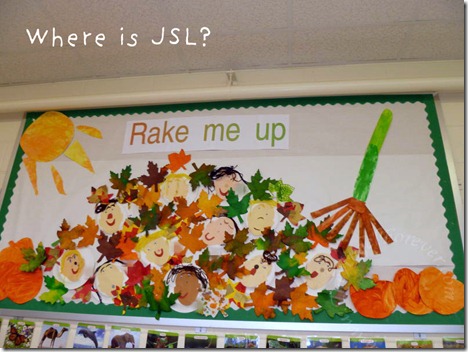 Then, they asked me to pick out which was you on the board. They explained that they gave you mirrors and photos to do self portraits. I guessed a few times, then noticed the wrong names. I was stumped. Your teachers, E and L, mentioned that they tried to remind you that you are blonde. See, here you are with your still very light locks doing some writing practice at school.
As you can see, I was a little confused when I finally figured out which face was yours. Yes, you went with simple and different. My guess is that you didn't like the idea of blonde being yellow yarn. This is your first self portrait according to you: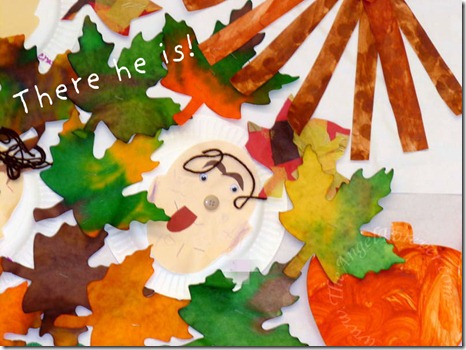 The rest of our meeting went really well. You love school, are adjusting well, and are growing up before our eyes. I was so proud when E and L told me about something you were able to do that others could not. You are such a smart little cookie and we are going to continue to work with you on writing and working toward reading.
Love you my little kiddo,
Mommy
__________________
If you want to participate in Dear Kid Saturday, head on over to Cutest Kid Ever by clicking on the button below.