On Sunday, we had an early Chanukah celebration with my brother's family, my parents, my grandmother (Mimi), Aunt S, and Uncle M. There were Latkes made from scratch thanks to Mimi and Aunt M.
Uncle I even made eggplant burgers into a really delicious eggplant parm creation. These will definitely be something that TechyDad and I try again at our house.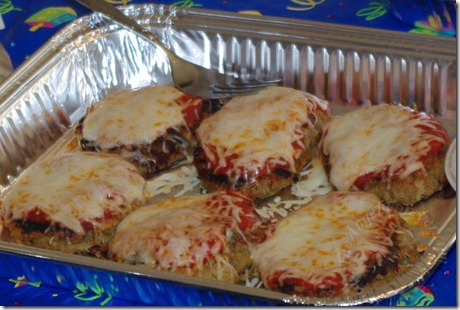 When everyone was filled up from lunch it was time for the kids to open Chanukah presents. When we inquired about items that the kids could use for presents, I was asked to make the kids a scarf. Before I could start their scarves, I had to finish one that was on my needles for me. Almost finished here and debating the length.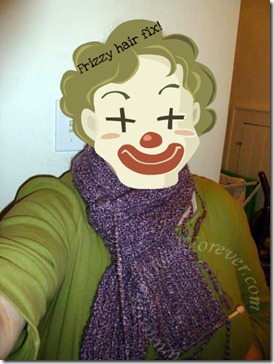 Then, I went to the store and picked out yarn for Cousin SG and BA. With some guidance on color selection from Aunt M, I was able to get two that worked with their new winter jackets.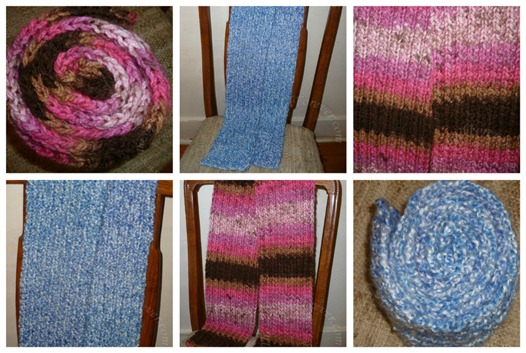 I love the way they came out and am sure they will keep the kids nice and warm this winter. Of course, since these were finished I started another scarf for NHL, made one for Snowflake, and have a scarf request for Clumsy. Then, it will be time to get working on a baby blanket since the yarn I ordered came in.
Are you making any presents for this holiday season? I would love to know what crafty things you are working on.