Guilt, sometimes it hits like a big freight train. This weekend, my extended family will all be together for a special reason and I will not be there. My first cousin is getting married and I am going to be home instead of doing the Horah in celebration.
Why, you ask?
I am putting my family first. For multiple reasons, going would not be a good choice for the four of us. No need to go into that here, those have been explained, discussed, and debated countless times over the last year. There is no doubt that I am hurting feelings, and I feel quite guilty about that. Still, I do hope that family members will forgive me and realize that I am being an adult and doing what is best for my children.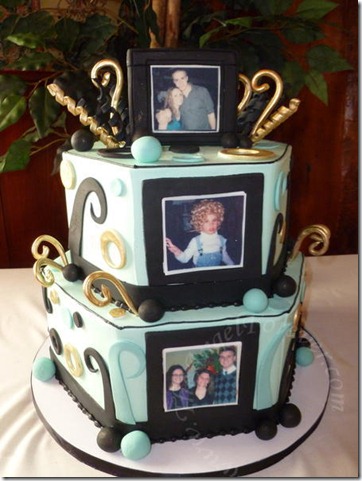 On the night of the wedding, I will sit and remember babysitting my cousin when he was little, going to his hockey games, and joking with him as he helped to paint our house. So many memories of watching him grow up into the man that he has become. Perhaps we will get some donuts to celebrate the event – I know Cousin A will get that reference. I wish both A and A a wonderful life ahead of them and much happiness in their new life as husband and wife. Although we will not be there in person, we will be with you in our hearts.
With that, I leave you with a song that seems fitting right now. The song is My Family by The Laurie Berkner Band. The song really hits home and seemed appropriate at this moment
When you're in my heart, you're in my family,
When I'm in your heart, I'm in your family.
When you're in my heart, you're in my family,
When I'm in your heart, I'm in your family!
Fathers, mothers, sisters, brothers,
Cousins, friends, sons and daughters,
Uncles, aunts, and grandparents
I'm so glad you're my family!
Have you ever had to put your family first and miss a big family event like a wedding? I would love to hear from you and share in the comments below.

P.S. Many tears were shed in the typing of this post, but I still know it was the right decision for my family.