Let's be honest, we all have something in the back of our mind that we really, really, really want. I'm not talking a new car, house, or vacation. I'm talking something more in our immediate reach. I suppose you could put a tablet/iPad into this category. Even that is often something that many of us would use for professional needs, not just a desire.
Disney fans will likely be familiar with the Dooney & Bourke collection that are made for the parks.
Originally, they were only available at Disney parks and cruises, but now some can be ordered from The Disney Store. I once wrote about saving Pluto thanks to a Dooney. Alas, I did not win, but it was fun trying. While at Walt Disney World, I would stop and swoon over the bags. I could have, maybe should have gotten one, but I was being practical. Of course, I kept taking photos and sharing with my friends on Twitter that often talk about their Disney Dooney & Bourke purchases.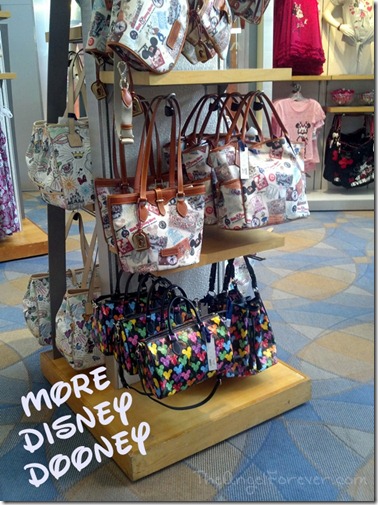 Yes, I even asked Ellen stop in the hall at the Yacht Club to model her cute new bag. It goes so well with her ears don't you think?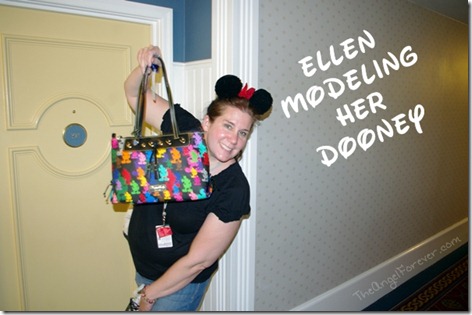 So my question to you is inspired by Disney Dooney & Bourke:
If you were able to splurge on an item you really want, but may not be practical, what is it and why? Remember no house, car, vacation, or item that would be for professional gain.

___________________________________________________________________________
Thanks to Kailani at An Island Life for starting this fun for Friday. Please be sure to head over to her blog to say hello and sign the linky there if you are participating.
Aloha #205