It's always fun starting a new project. A few months ago, my friend Lynn from My Pixie Dust Diary contacted me about a new blog that she was starting. Her vision is a collaborative blog for moms from a community of writers. I am honored to be part of her amazing team at Always a Moving Mommy.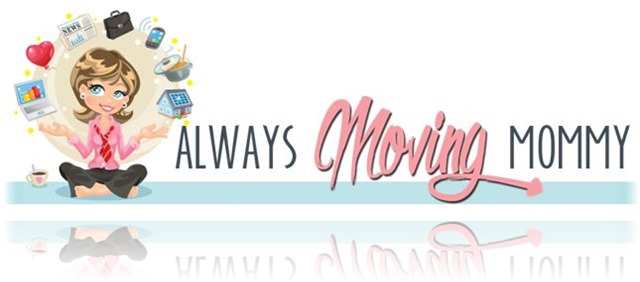 The blog launched at the end of September and is filled with great content on a wide variety of topics. Here is just a taste of some of the recent posts from the team:
My first two posts are:
I hope you will head over to Always Moving Mommy to say hello to all of us and explore.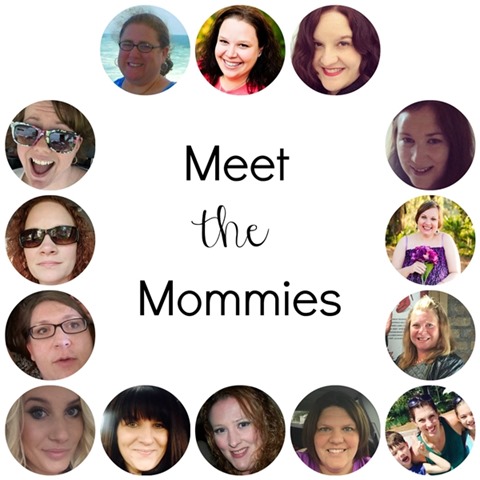 There is so much more coming in the months ahead. I can not wait to watch and read along with you.