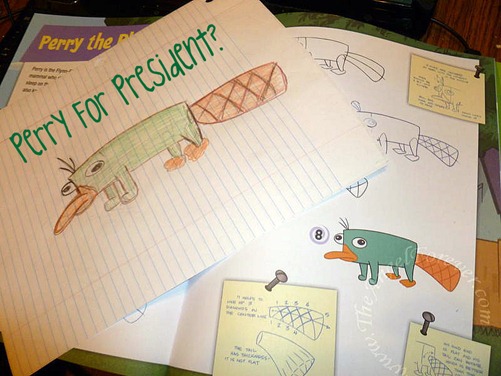 I have an admission, I love Crayola crayons. Back to school used to be my favorite time of year. Walking down craft aisles and into stores with boxes and boxes of beautiful new crayons. Even though I am an adult, I still love drawing, coloring, and doodling with crayons. If there was more time in the day, I would have mandated coloring therapy with the kids. It's fun, something we can all do, and a way to be creative.
Times have changed. Back to school is not the only time of year to get fun new crayons. Earlier this week I was shopping at Target. When I went down the craft aisle, a new display of Crayola Crayons caught my eyes. They were shiny, different, and intriguing. Check some of them out here:
Aren't they pretty? Since I was in a hurry, I took a few photos to research them when I got back home. There are 12 different flavors, -er I mean types of the Crayola PYO Crayon 8ct that are only available at Target stores. They include:
Born to Rock – Pirate's Treasure – Over the Rainbow – Metallic Magic – Dinosaur Roar – Mermaid Shimmer – Pink Princess – Cupcake My Day – Neon Dreams – Gliteratti – Rocker Girl – Sports Fan
Although I wanted to buy all of them, I decided to wait. I am going to take the boys back to let them pick out their own choices. If you are interested, you can see them on the Target website here. Crayola did not ask me to post this, I am just a big fan and thought they were fun for kids of all ages.
So my question to you this week:
Which pack of Crayola PYO crayons would you pick first and what would you color with them?


FYI – Three book giveaways are currently going on that would make great gifts. Linnea in Monet's Garden (ends 10/30), some classic stories from Silver Penny Stories (ends 10/27), and a Spooktacular Book Prize Pack (ends 11/1). Another fun picture book coming on Tuesday Tales.
___________________________________________________________________________
Thanks to Kailani at An Island Life for starting this fun for Friday. Please be sure to head over to her blog to say hello and sign the linky there if you are participating.
Aloha #226