I have had my Droid Bionic phone for a while now. There are a group of apps that I really enjoy, but there was something that was missing. I wanted a photo editing app that would allow me to fix color and do a little more. I stumbled upon PicsArt and decided to give it a try. I have to say that I am pleasantly surprised and I have barely scratched the surface with what I could probably do.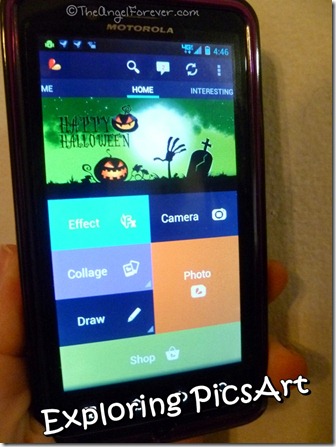 While we were at Walt Disney World in April, I blogged from my phone. I had a watermarking app, but nothing to "fix" photos and make them more mine. With PicsArt I can add fun effects, make a collage, draw, edit a photo, and so much more. This was my first attempt several weeks ago at fixing up a blurry, washed out nighttime  photo.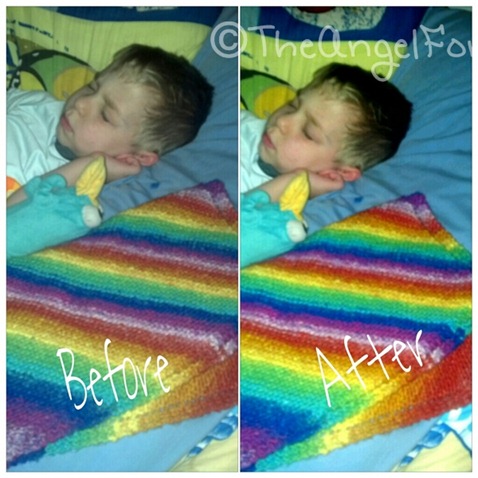 It still isn't perfect to my standards, but for a first attempt and without a more sophisticated editing tool on my computer – it works well. Next, I wanted to try some of the fun effects. I tried the PopArt and thought it was fun. I liked it (on the left below this), but decided to tweak it a little bit more and came up with another variation (on the right).
Thanks to the grid dimensions, the collages work well to put right into Instagram when you are finished. For Halloween, I was able to make a fun pumpkin and share it there.
Here's another example of something I made for Instagram to show a project that I am currently knitting. I love that I can just do most things right in the one screen.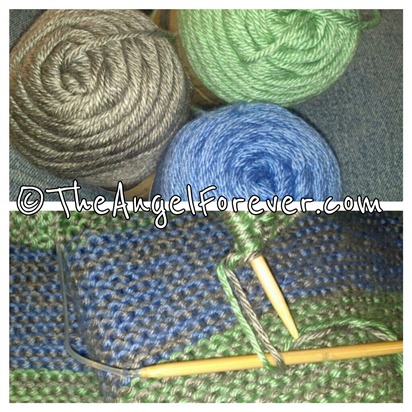 So my question to you this week:
Do you like to edit photos on your computer and/or phone. What do you use and why do you like it? On my computer, I use PhotoScape and PicMonkey in case you were curious.

FYI – Do not forget to enter my current giveaway for Marlow and the Monster (ends 11/14). It is a great book for kids that would make a great holiday gift.
___________________________________________________________________________
Thanks to Kailani at An Island Life for starting this fun for Friday. Please be sure to head over to her blog to say hello and sign the linky there if you are participating.
Aloha #227