Although I have been to Walt Disney World countless times in my life, I had never experienced a major holiday season while visiting. This all changed with our trip for the official opening of New Fantasyland. The holiday magic is in every resort and park and really highlights the location that they are in. Although I do not celebrate Christmas, it was a joy to wander around looking at all of the festive decorations and lights. Sharing some of these seemed the perfect way to channel the theme of *Joy* this week.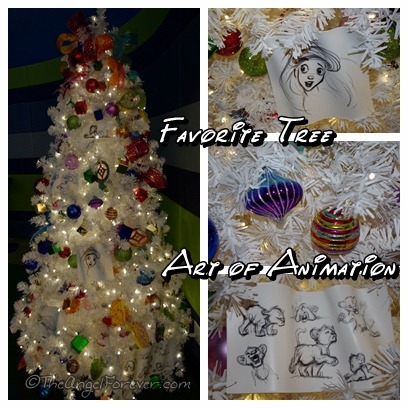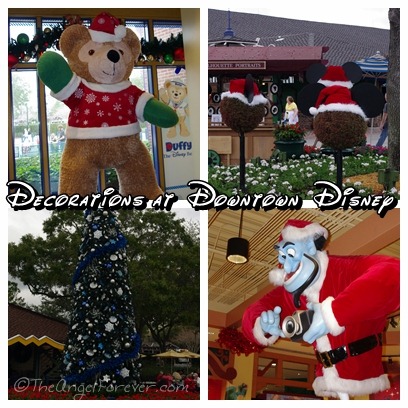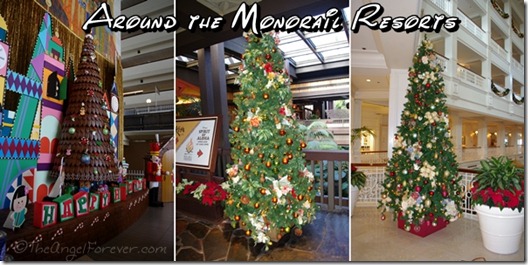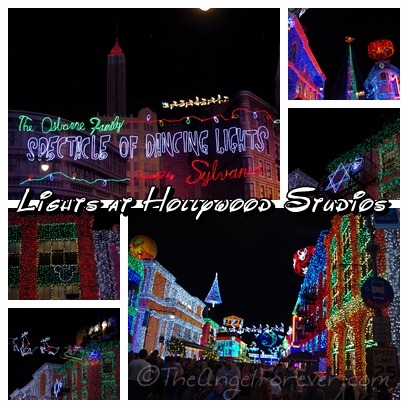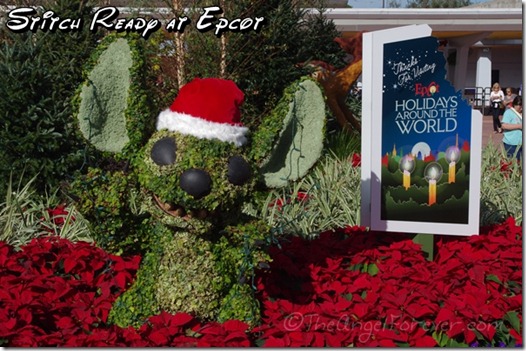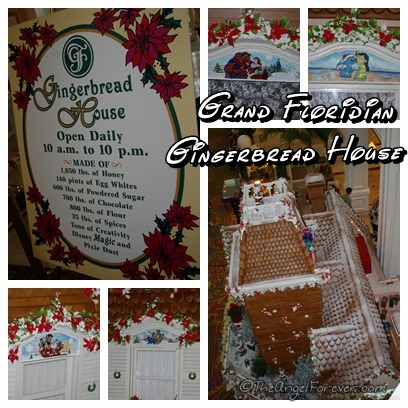 Be sure to stop by Focused on the Magic by clicking on the button above to join in the Disney magic this week.

Disclosure: TechyDad was invited to the New Fantasyland media event December 5-7. Disney paid for his travel, our park tickets, room, along with some extra surprises. I was his guest and invited to special events, but paid for my travel and an extra night at the resort.