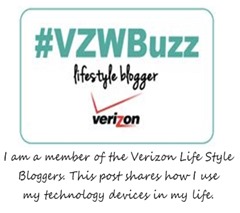 Where did I put my purse this time? This is becoming a joke in our family. Sure, I should have one place where I put my purse down once I get inside the house. The reality is that I am often in a rush once I storm through the doors. I may race into the kitchen with perishables to put into the refrigerator. Other times, I may stop midway into the kitchen to toss my purse by the dining room table before running to get more in the car. There are also instances where I fly into the house to wash my hands or take care of some other business. (I went there.)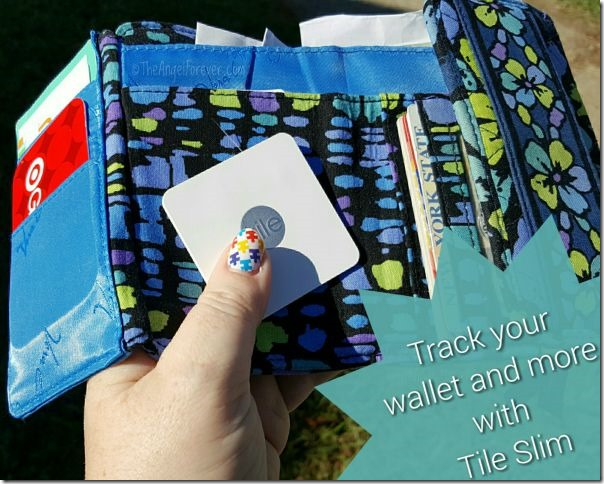 I am also the person that could never find her keys most mornings before heading to school with my youngest. Were they in my purse, on the table, in my coat, by my laptop, or on the floor? Thanks to Verizon Wireless, my life changed when they sent me the original Tile. Once again, never in the same place or space to make my life easier. Several days a week, I calmly go to the app on my phone and ask it to help me find my keys. My boys now run to locate them and there is never any stress thanks to this nifty tech device. Now, imagine a new Tile that is super thin and can be tucked into a wallet, bag, or anything else when you travel.
Say hello to Tile Slim! This beautiful new device is able to get tucked away right into my wallet. While I may not put my keys away in my purse, my wallet is always tucked back inside. So if I know where my Tile Slim is in my wallet, I can find where my purse is currently hiding. Check out how the Tile and Tile Slim compare to one another.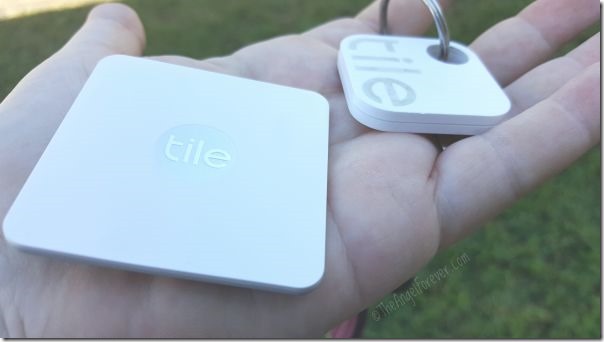 It was simple to add this to my Tile account. I just followed the steps and within a moment, my new Tile was named and set up. Now if (more likely when) I can't find my purse, I simply go to my app and click on the Tile I want to find and wait to track it with Bluetooth. The music will play and guide me to where my purse is currently hiding.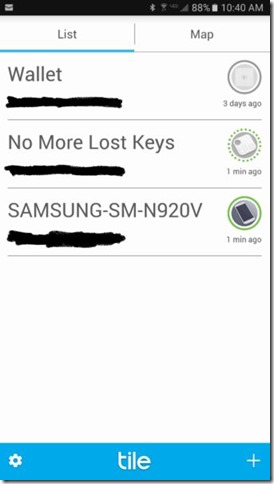 Tile Slim will also help me on the go. I may be known to put my purse down when out and forgetting it. Could be at a restaurant, amusement park, or especially at a conference when I wander off from a table to say hello to a friend. This will be a great asset for me in my upcoming travels. I can't wait to get away and not have to worry about my forgetful mind. I will also be picking up some extra Tile Slim to place in suitcases and other bags that will be along for the trip.
Where would you use a TileSlim? I would love to know additional ideas for the use of this product that is already changing my life.


Disclosure: As a member of the Verizon Lifestyle Bloggers, I receive cool goodies like the Samsung Galaxy Note 5 and Tile Slim to test out and share ways that I use them in my life. I am a long time Verizon customer, and all opinions are my own.