Almost everyone was talking about Angry Birds for the longest time. I constantly heard the music playing in my house as the boys (including TechyDad) played the game. I was perfectly content spending my time using my Kindle App and reading instead of playing. Then, one day, I went to the "dark side" of things. I tried Angry Birds on my iPad. Before I knew it, I was hooked. It was a great stress reliever.
On days when I may have wanted to scream because of something, just hurling a bird and pretending that the pigs were my problems seemed to help at least a bit.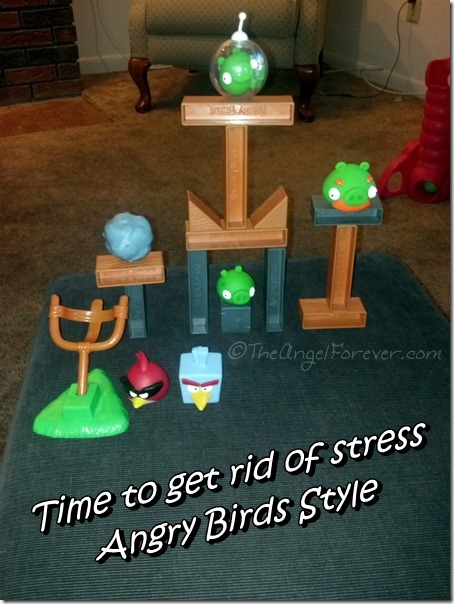 So my question to you this week is inspired by Angry Birds:
Pick a stressful item in your life right now that you could make a target of a pig a la Angry Birds. What would it be and why? Let's vent and get it out there.
Right now, my items would involve frustrations with politics within the world of parenting on multiple levels.

___________________________________________________________________________
Thanks to Kailani at An Island Life for starting this fun for Friday. Please be sure to head over to her blog to say hello and sign the linky there if you are participating.
Aloha #238