It seems like only yesterday that the boys were finishing school. The last week of June came and suddenly we had an entire summer ahead of us. Now, I sit here in disbelief that the kids go back to school in a week. I wish we would have more time to go to the park to run in the spray ground that will be closing after Labor Day.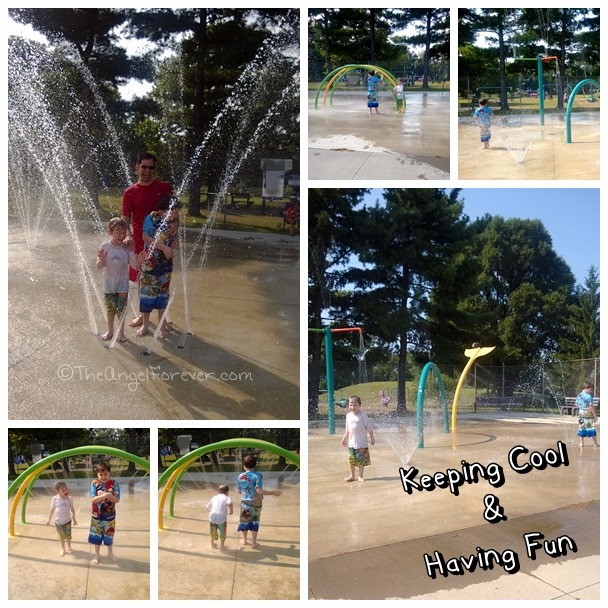 Our relatively care free days are going to be changing. Soon there will be days in school learning, nights with homework, after school activities, and less time for running and playing together. The items pictured below and more will be heading back with the boys to first and fifth grade.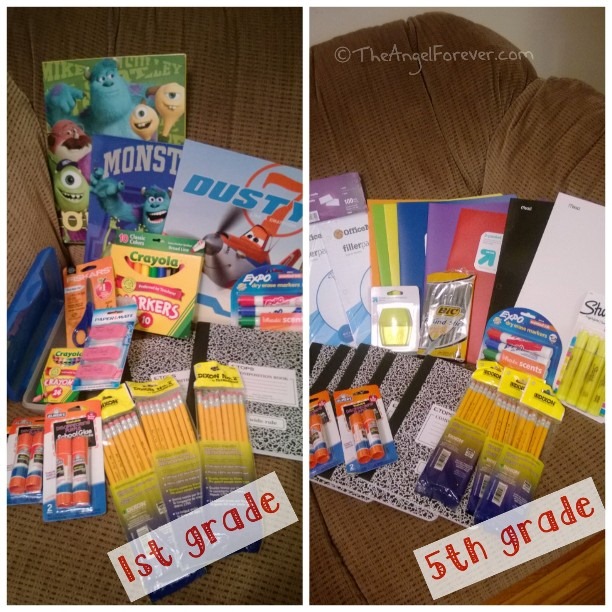 While I wish I could rewind to spend more time with the boys enjoying the moments, I do look forward to seeing all that they will learn in the year ahead.
What will you miss most about the summer and what do your children miss most about school?