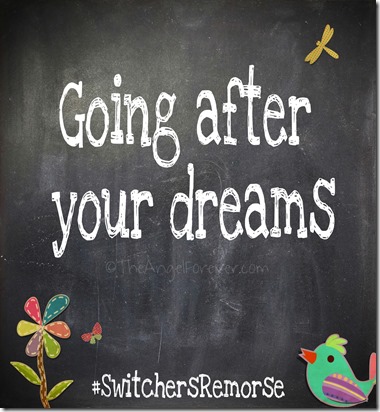 Imaginative play was huge for me when I was growing up. I can still remember playing house for hours when I would have a friend over. If I was alone, I would often pretend I was a teacher and set up my room like a classroom. I had old school books, attendance logs, and more. I dreamed of being a teacher thanks to the role models I had in elementary school. I wanted to teach the next generation of learners.
In my junior year of high school, my love of science and a subtle push from my mother changed my immediate goal. Since I was a strong science student, pharmacy looked like a wonderful career. The teaching profession was highly saturated in our area and pharmacists had 100% job placement upon graduation. At the start of my senior year, I was in a first ever health explorations class and applied for early acceptance to our local pharmacy college.
Early in the fall of my senior year, I was one of the first students that had already been accepted to the college of their choice. I continued learning and watching my teachers, always dreaming of being in their shoes in a classroom of my own.
At 19, I started pharmacy school with several hundred other naïve college freshman. Freshman year was NOT what I imagined. The ideal college experience was turning into more of a horror story. Our freshman Chemistry professor had to leave because of a health emergency. This class is crucial for everything that follows. The school had other faculty members trade off portions to teach our class while they looked for a more permanent substitute for the second half of the year. This meant learning new styles of teaching and getting used to different types of tests. 
Secretly, I still dreamed of teaching. I wanted to make it through with the goal to possibly teach in a pharmacy school rather than go to a retail store and or be with patients.
Enter Organic Chemistry and second year.
I may have made it though my freshman year with too many professors to recall and wracked my brain over Calculus, but Organic Chemistry would quickly become my nemesis. Tears were shed by many of us. Many of those days were only bearable because I started to go to hockey games to scream, shout, and escape the reality that I was living in.
Fear of failing was real.
Fear of disappointing my parents was in my mind.
Fear of my dreams disappearing were also a reality.
Somehow, I made it to my third year of pharmacy school. This is the time when you switch to professional courses. I still remember a lab where we learned how to punch capsules. Each day we were told that a mistake, even a small one could kill a patient. I was withdrawing more and more.
At the end of the first semester of my third year, I was burned out. I knew I had to grow a back bone and admit to switchers remorse. While I switched and sold myself on becoming a pharmacist, my heart was not into it. The reality was that I did not want to be a pharmacist, I did not enjoy school, and I still dreamed of teaching young children. One of the hardest days was confessing to my parents just how miserable I was. They knew because they saw how I avoided being at the school and had been struggling because I was so unhappy.
That winter break, I signed up at the local community college to retake Organic Chemistry and Biology. My what a difference it was when I knew I would be following my dreams. In August, I started back to school for my undergraduate degree in elementary education. I was more grown up, focused, and ready to make my dream of teaching a reality. Being happy made such a difference. I was focused on a goal. When I made it to student teaching, I was able to breathe and know I had made the right decision.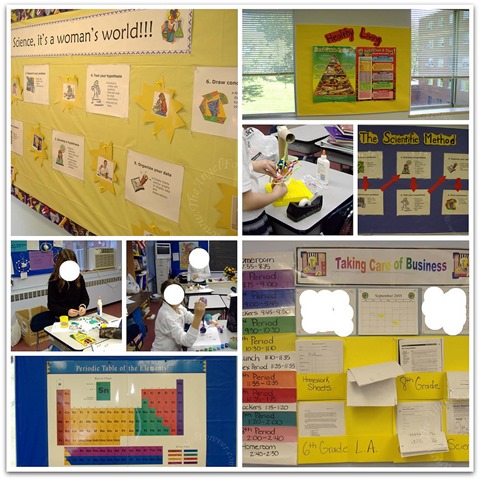 Going back to my dream of teaching and switching colleges was the right choice for me. I had to let go of the wrong choice I made and know that it would make me a stronger teacher and adult.
No matter what, nobody should be forced to stick with something because they are afraid of admitting to switchers remorse. Remember to follow your heart and reach for those dreams that you may have pushed aside for one reason or another. .

Disclosure: This is a paid post for Verizon's #SwitchersRemorse campaign. If you switched away from Verizon and are regretting it, don't worry. They're making it easy for customers to come back. For more information, head over to your local Verizon store. Oh and don't wait three years to conquer your switchers remorse, do it now!