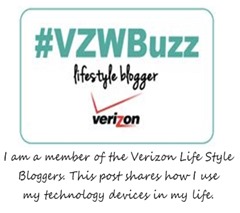 I have a confession, I love my smartphone. At times it is my lifeline and my BFF. It allows me to be connected to my family, friends, kids' schools, and work. In addition to this, my Samsung S5 that I currently use has an amazing camera on it. This means I rarely need anything else to capture memories. Thanks to my heavy reliance on my smartphone, an upcoming vacation scared me a little bit. We are going on our first ever cruise and it was planned rather quickly.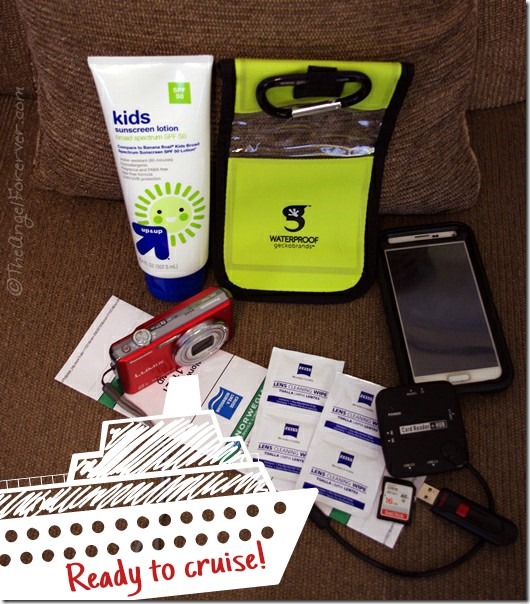 During out planning process for the trip, my phone has been huge. I have been able to communicate with our travel agent, Norwegian Cruise Line, and make lists. This week it has also allowed me to keep tabs on the developing weather. Tropical Storm Erika was starting her path earlier in the week and we didn't know what that would mean for our Florida and Bahamas cruise. While out last evening, I checked the NCL website and saw an updated weather alert. We were one of three ships that had their itineraries changed to avoid the storm that will likely become a hurricane shortly. While waiting for an event to begin, TechyDad had already started to research places to go and see while in Bermuda.
While it is easy to get phone plans for international travel, cruising is an entirely different beast. Being in the middle of the ocean for a few days at a time leaves you at the mercy of very expensive and potentially slow WiFi. I have to admit that being completely unconnected may appeal to some, but I am not as thrilled. I like being able to be in touch in case of emergencies.
I have embraced being mostly disconnected and prepared so I can still use my phone to share and check in from time to time. For days when we head to the pool or beach, I have a waterproof Geckobrand pouch to store my phone and camera inside I have my handy dandy Zeiss lens cleaning wipes for my lens and glasses. Thanks to TechyDad, I will be able to avoid the use of our WiFi enabled SD card in my camera to transfer for social media shares. He found us a Card Reader Hub by Allreli. This fantastic item will allow me to take photos off my phone and store it on a FlashDrive or shuttle something from my digital camera to smartphone. To be ready I just had to put the ES File Explorer app on my phone and I am all set with folders ready for quick access.
Now I just need an app that will finish packing everything that I am sure to forget. What tips do you have for traveling on a cruise with your smartphone? I would love to know and will share more after we get back from our family vacation.

Disclosure: As a member of the Verizon Lifestyle Bloggers, I receive devices like the Samsung Galaxy S5 and Droid Turbo to test out and share ways that I use it in my life. I am a long time Verizon customer, and all opinions are my own.