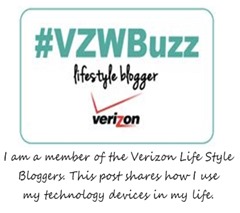 My smartphone is pretty much the only camera that I use these days. Thanks to this, I need flexible apps that allow me to edit images. It's also great when I can create something unique on the fly without my laptop. I have finally found something that can do all of this thanks to Photofy.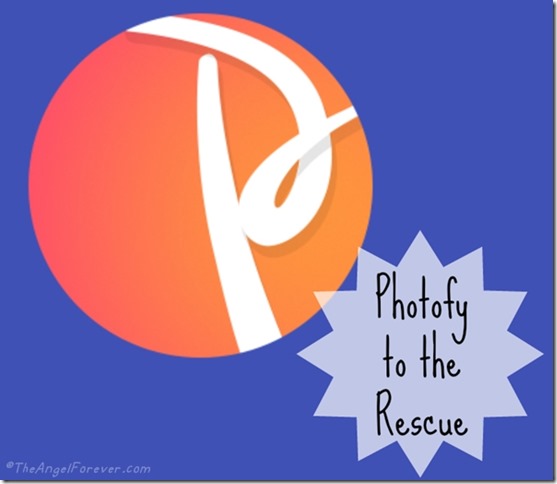 This single app allows me to edit images with filters, light effects, photo mirrors, and fit them for specific social sharing size. In addition to this, I am able to add text with 90 plus fonts, make a collage, use 40,000 plus overlay options, create a Meme, and more! The latest release also has templates and geofilters available.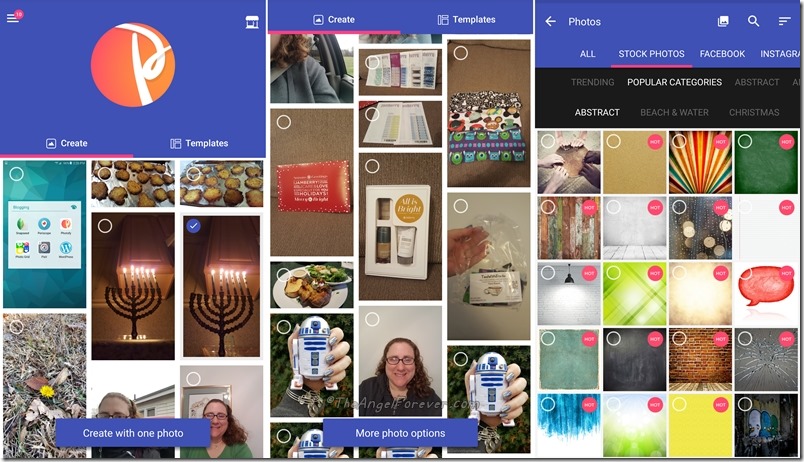 When you launch Photofy, you may select an image of your own or something else from the more photo options that pops up at the bottom. This will allow you to use stock photos and images from your social media accounts. Many, but not all of the options are free. What I adore is I don't have to scroll through looking for something that fits. I am able to search the stock photos using a key word or theme.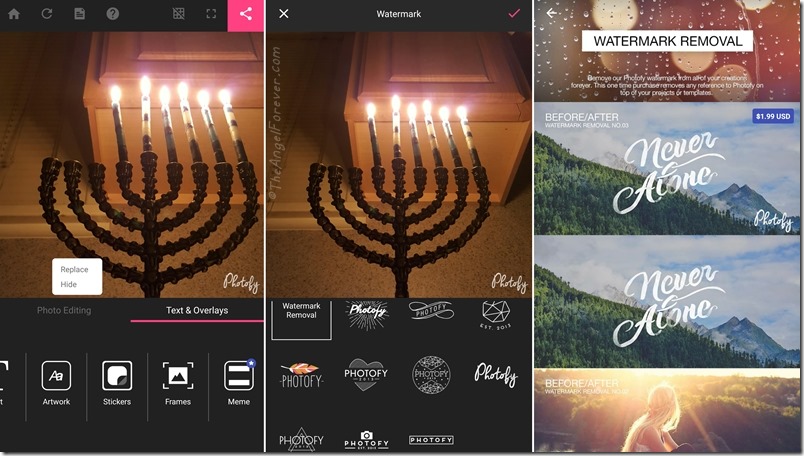 The free version of Photofy means that your image will include an app watermark. You may select from ten options. To remove the Photofy watermark from all future creations, the cost is $1.99. I have to admit that I just may do this soon because I find myself using the app a lot and it would be well worth it.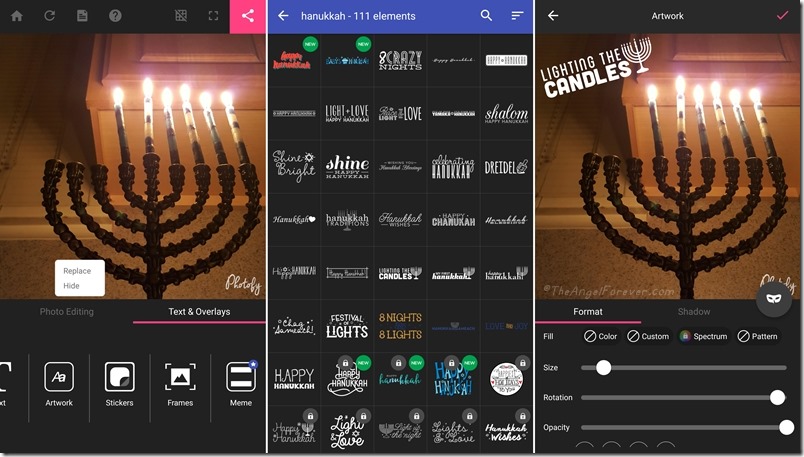 While many people may be drawn to using the Meme maker, I am in love with all of the overlays. These are great to use on my own photos and the stock images that are available to use. Once you select an image, simply click on the text and overlays open. From here, go to stickers and the elements pop up. As you can see above, I used Hanukkah as a search term. I was honestly shocked at the variety available and used them often during the last week for The Festival of Lights. When you select one of the stickers, you are able to move it around, size it, change the opacity, and sometimes switch the color.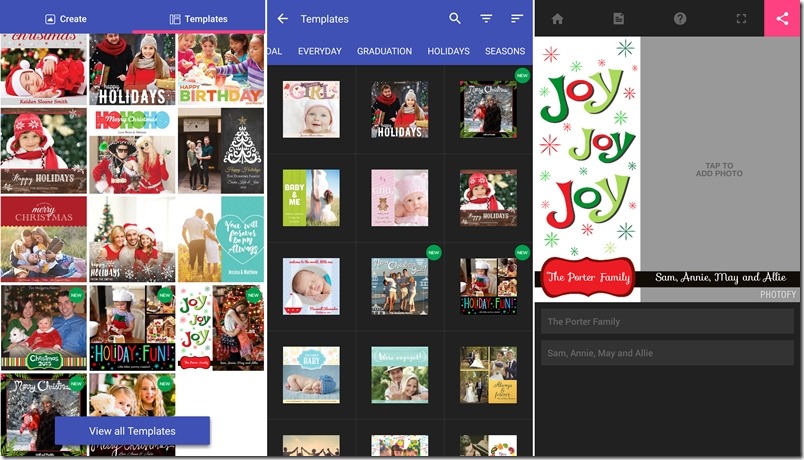 One of the newest features on Photofy are the templates. This is a quick and easy way to share images with already made sayings. Once again, you may search by theme or your own key words if you select to view all templates. I was quite impressed with the selection and options. This is a great way to dress up a photo for Instagram, Facebook, or to simply email to family and friends.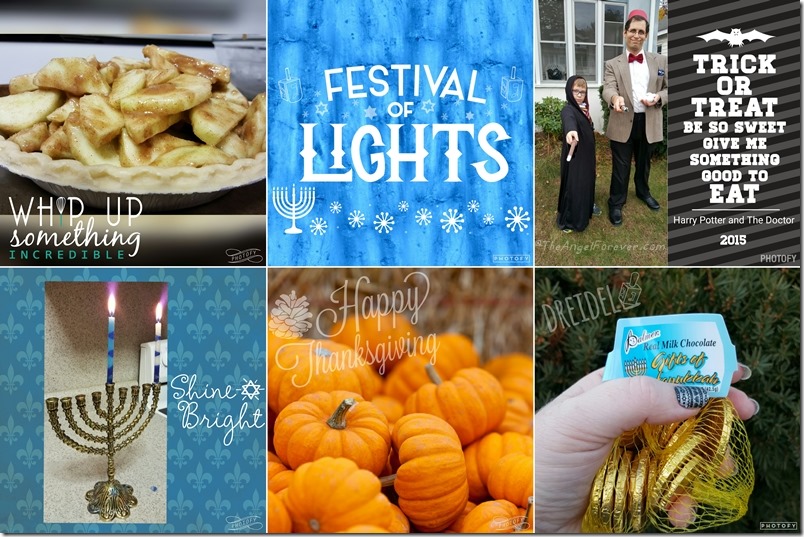 As you can see, I have used Photofy for many different projects. It's fun, fast, and allows me to be creative. How would you use this app to help you in your life?

Disclosure: As a member of the Verizon Lifestyle Bloggers, I receive devices like the Samsung Galaxy Note 5 to test out and share ways that I use it in my life. I am a long time Verizon customer, and all opinions are my own.