My house is filled with everything Disney, but we lack Princess items. As the mother of two little boys, I am the queen of our castle. Of course, the kids know all of the Disney Princesses.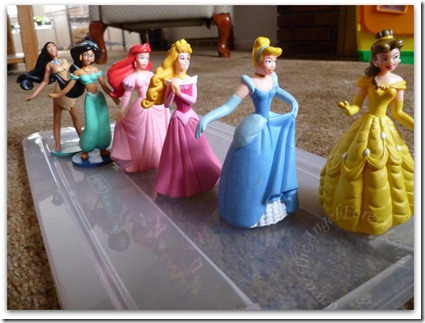 We actually have a lunch planned for this trip at Akershus Royal Banquet Hall in Epcot. I figured it would be nice to do while they are young enough to think that princess power is cool. So, we will be able to dine, visit, and take photos with Belle, Jasmine, Aurora, and other members of Disney Royalty. I think it will be fun because it is something new to me. It will be nice to have a special meal with some Disney girls – like my bibliophile, French speaking, hairy beast loving Belle.
So my question to you this week:
Who is your favorite Disney Princess and why? If you are not a fan of them, what other character do you like and why?
_____________________________________________________________________________
Thanks to Kailani at An Island Life for starting this fun for Friday. Please be sure to head over to her blog to say hello and sign the linky there if you are participating.
Aloha #139