Some parts of the country have a week of school off in February. We live in one of those areas and it is next week to coordinate with President's Day. Although it has been a mild winter, we still may have days that are too cold to head outside or snow may keep us home.
Thanks to this, I have been looking at Pinterest for crafting ideas to do with the boys. Over the last few weeks, I have gathered some items that may work for one, or both of the kids. I also tried to find items that we could do with supplies that we already own. To see some of the items that I pinned click on the Crafts for kids button below.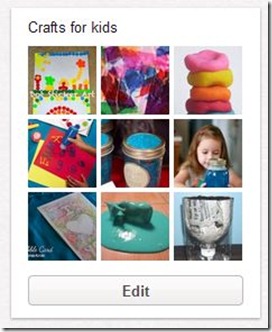 I know that NHL really wants to try finger knitting. With all of the extra yarn that I have in the house, this would be great. The boys would also love to make and then play with their own play-dough. Why not pull them into the kitchen to make something that they can use for hours with the toys that we already have. Of course, we will also be testing our their Shrinky Dinks that they got from Nana and Papa for Valentine's Day. Who knows, maybe I will even have a chance to try some of the items in this board too: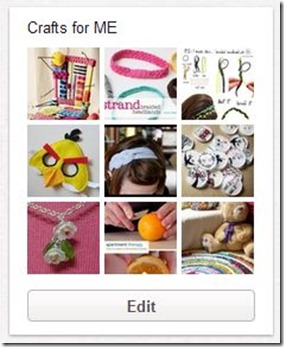 So this week my question is:
If money, time, space, and mess factor were no issue – what craft would you love to do with your children and/or yourself and why?

___________________________________________________________________________
Thanks to Kailani at An Island Life for starting this fun for Friday. Please be sure to head over to her blog to say hello and sign the linky there if you are participating.
Aloha #191