This year, TechyDad and I were both lucky enough to be invited back to the 2012 Disney Social Media Moms Celebration at Walt Disney World. The memories that we have from the past and the ones we are making right now will last a life time.
Last year at DisneySMMoms, the speakers were amazing, inspiring, and truly taught me a lot that I have used in life and the Social Media World. In 2011, I listened to these magical individuals: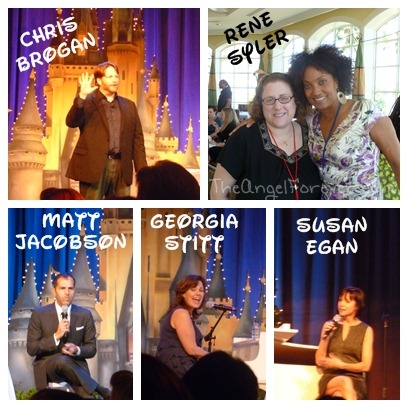 This year the line up is:
While at SheStreams in September, I was able to snap this photo of Rene Syler and Lisa Druxman after they spoke to us there.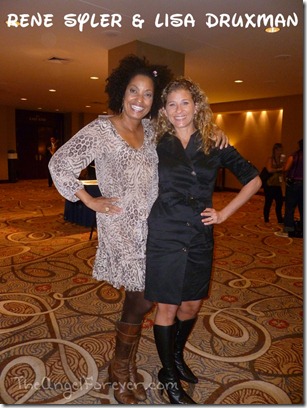 So my question to you this week:
Who would you love to hear talk at a conference and why? It does not have to be about social media, it could be about any topic of interest to you.

Disclosure: Although we paid for our own trip to Disney World to attend the Disney Social Media Moms Celebration, we were given an incredible deal from Disney. Also note that Disney never asked us to blog about this event. As a long time Disney fan, it is my pleasure to share my experiences from the event. To see past posts about DisneySMMoms, you can head here.
___________________________________________________________________________
Thanks to Kailani at An Island Life for starting this fun for Friday. Please be sure to head over to her blog to say hello and sign the linky there if you are participating.
Aloha #200