Coming back from a vacation can be a reality check. After a week away, it is hard to jump into school, work, cleaning, and especially all of the laundry that accumulated over a week in this magical destination: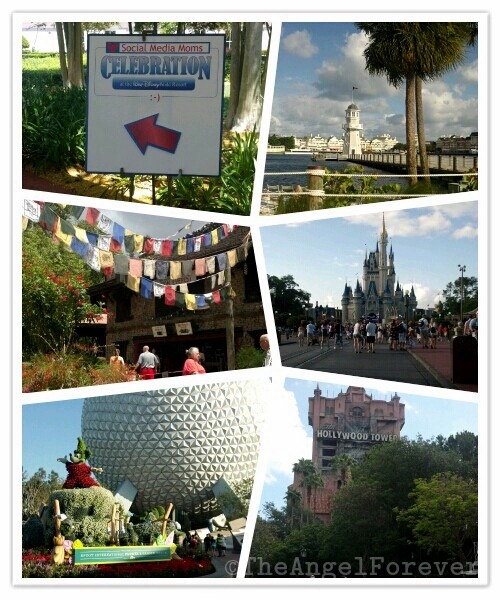 The last thing I want to think about is all of the dirty clothing, unused clothing, and other items sitting in these bags that need to be put away and washed. Yes, I am hereby officially demanding a FastPass to get done with laundry. For those familiar with Walt Disney World and other Disney parks, you will get that reference. For others, FastPass allows you to get a pass for a ride to come back during a specific time to ride with a minimal wait.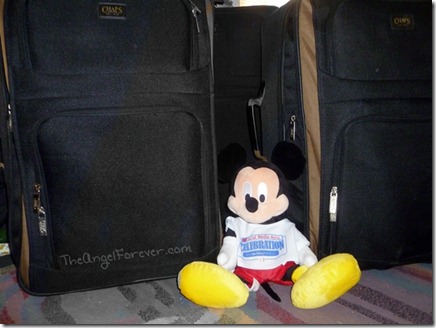 So my question to you this week:
How long does it usually take you to unpack, wash laundry, and put everything away after a vacation?

Disclosure: Although we paid for our own trip to Disney World to attend the Disney Social Media Moms Celebration, we were given an incredible deal from Disney. Also note that Disney never asked us to blog about this event. As a long time Disney fan, it is my pleasure to share my experiences from the event.
___________________________________________________________________________
Thanks to Kailani at An Island Life for starting this fun for Friday. Please be sure to head over to her blog to say hello and sign the linky there if you are participating.
Aloha #201