I love books. Perhaps it is the teacher in me, but it is the truth. We own a lot of books. The boys have a bookshelf that is bursting at the seems, we have one that is packed, and I have boxes of books that were bought for my classroom. I enjoy keeping up on multiple genres of literature. Unfortunately, the reality is I can not afford to buy every single book that we want to read in our house. It isn't just about money though, it is also lack of space to keep the collection of books growing. These days I am much more selective.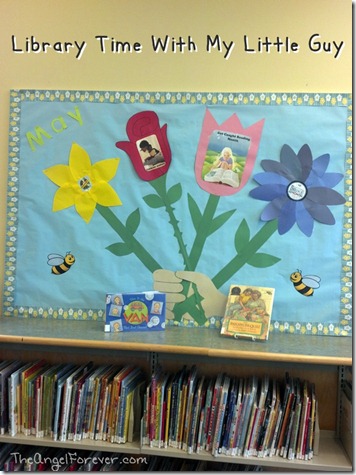 As a home owner, I take full advantage of our local library. The boys and I went to a lot of events last summer, we take DVDs out, books are borrowed, and most recently I get audio and Kindle books. A while back, I wrote about looking to see if your library has eBook lending. Our library has a nice selection, but I was getting frustrated with lack of availability and strange search ability.
A friend of mine mentioned that she uses The New York Public Library to take out audio and Kindle books. I was intrigued and finally went to search how to get my own card (thank you J). If you are a resident of New York State, you can sign up to get your own card. Last Tuesday, I went to their website and filled out the simple online form. Yesterday, this arrived in the mail: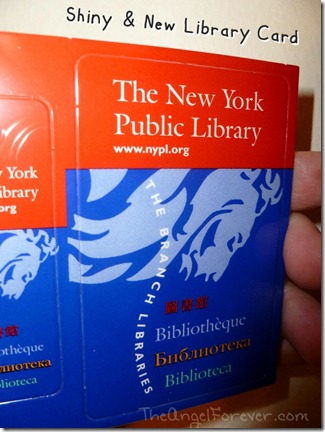 Once I opened the envelope, took a photo, and thanked my friend – I went right to the eBook loan page. On this page, you can borrow eBooks, Audio Books, Music, and Video. What I liked was the search seemed to work better than my local library's page. Of course, since the NYPL is larger, they had tons more copies of many of the books that I was interested in. A book that I had been waiting for for quite some time had 3 copies available and 25 in the system for Kindle. I am in heaven!
So now I have a new book to read on the go with my Kindle App or Kimberly Kindle – and can sit back at home to read my latest traditional book: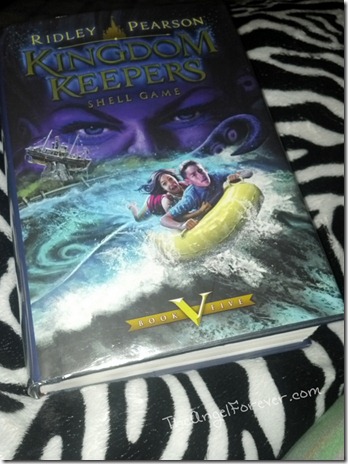 What have you read recently? Please be sure to link up to your book posts in the comments below. Include something you read on your own, with a child, or someone else. Tuesday Tales are all about spreading the love for books.
Update: Please be sure to read over the Terms and Conditions for the NYPL Card. The card that you apply for online will only be temporary. The one that I just received is only good until September. You must validate your card to have it extended for the typical three years. For those outside of the NYC area the instructions are simple (copied from their website):
Cardholders from areas of NY State outside of the Metro NY area as defined above may e-mail scans or copies of the required forms of identification listed to circ@nypl.org. Alternatively, this information may be faxed to (212) 621-0278.
New library card applicants from these areas who applied for their card online and elected to receive it in the mail must first e-mail the above-mentioned form(s) of identification after receiving their card to validate it before full cardholder privileges can be extended. Both the library card number and required identification must be included with any renewal/validation request. Incomplete and/or unreadable information will not be accepted and will delay the continued use of your card.