Cleaning an older home can sometimes be a challenge. Sure the old hardwood floors add character to our living space, but they add a challenge to cleaning around the house. If you use the wrong item on them, you can damage the wood. Moisture is a problem, but you do need some to properly clean a floor.
For quite some time, I have been thinking about purchasing a steam mop to help with the floors. What often worried me was too much water remaining on the floors and ruining something. When I was offered to review the Hoover TwinTank Steam Mop, I thought it was the perfect opportunity to see how this would work. This is not a review post, you can see my review on Amazon here.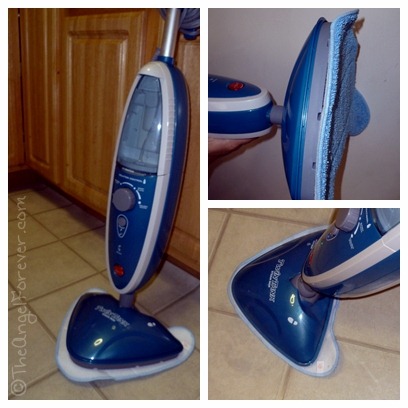 The experience with the steam mop has changed my feelings about cleaning not only the hardwood, but other floor surfaces in our house. Now, it is probably the toilet area that I loathe to keep clean (house of boys and me – ick!).
My question of the week is inspired by my cleaning find:
If you had to select only one cleaning task that is a pet peeve of yours, what is it and why?

Disclosure: I received a sample of the product mentioned to facilitate my review, but my opinions are entirely my own. Should you be interested in purchasing the Hoover TwinTank Disinfecting Steam Mop
, you can use my Amazon Affiliate where I will receive a percentage from the sale.
___________________________________________________________________________
Thanks to Kailani at An Island Life for starting this fun for Friday. Please be sure to head over to her blog to say hello and sign the linky there if you are participating.
Aloha #217