One of the beautiful things about reading is that you can be swept away to a different land, time, and become part of the world of amazing characters. I recently finished a book that I couldn't wait to write about. The book took control of my life for a while. Which one? It was The Middlesteins: A Novel
by Jami Attenberg. The picture below was an Instagram I sent out when I first started the book.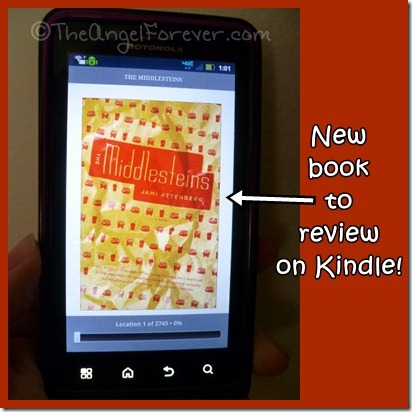 I have been digesting the book since I finished. It made me think a lot about family life, Jewish guilt, and beyond. I seriously fell in love with the book and did not want it to end.
The plan was to review it today, but illness changed that. I have been battling something for over a week now. After an asthma attack on Thanksgiving, I was home for two days and really sick. While resting up, I decided to read another book that a lot of people have been talking about.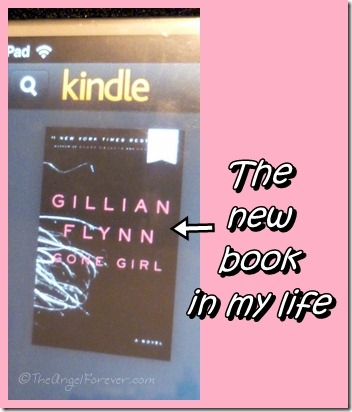 I now understand why everyone said that Gone Girl: A Novel
by Gillian Flynn would pull you in until you finished. I can't stop reading. My Kindle was on while waiting for the dentist, while waiting outside of school in the freezing cold for the boys, and just before I fell asleep. I must finish this book.
So please know that both of the books I have mentioned are ones that I have enjoyed a lot. The Middlesteins will be coming in a future Tuesday Tales shortly. Now, I must be off to read more.
Have you read The Middlesteins or Gone Girl? I would love to know your thoughts. As always, please share what you have read recently. Be sure to link up to your book posts in the comments below. Include something you read on your own, with a child, or someone else. Tuesday Tales are all about spreading the love for books.

Disclosure: Two Amazon Affiliate link are included in this post for the books mentioned. I will receive a percentage of money for the sale should you opt to buy the book through that link.