The whirlwind visit for the official opening of New Fantasyland has left me dreaming of all of the amazing items we have seen and what is still to come. Just a week ago, we were on an airplane heading to Walt Disney World for all of the events. Here are a few photos that capture the theme of "Dream" for me this week.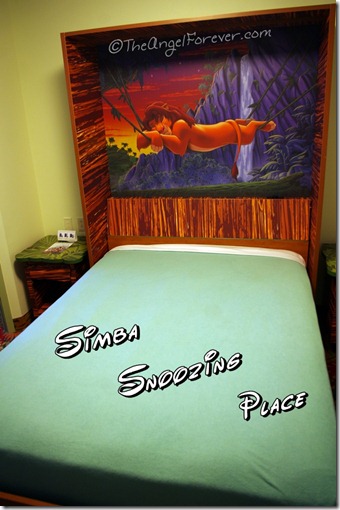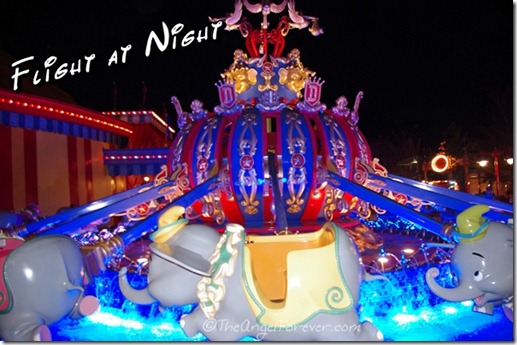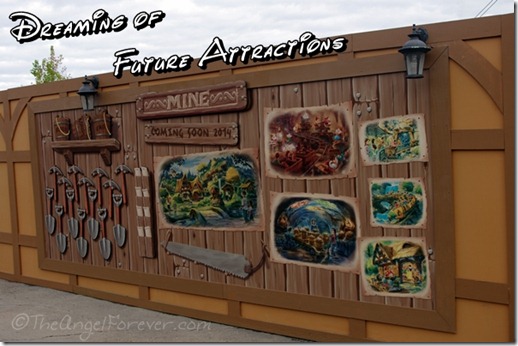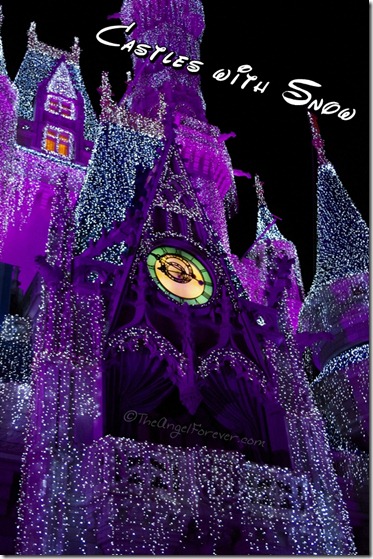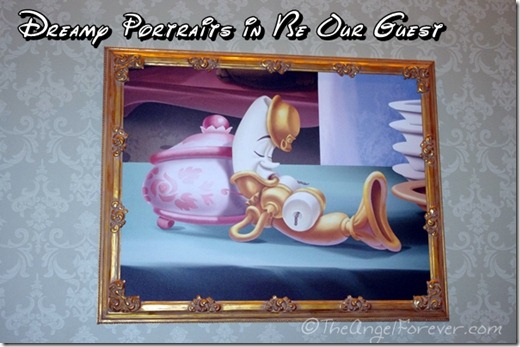 Be sure to stop by Focused on the Magic by clicking on the button above to join in the Disney magic this week.

Disclosure: TechyDad was invited to the New Fantasyland media event December 5-7. Disney paid for his travel, our park tickets, room, along with some extra surprises. I was his guest and invited to special events, but paid for my travel and an extra night at the resort.