I have always dreamed about being at Walt Disney World for my birthday. This year, I am coming very close to this dream thanks to our trip for the New Fantasyland media event . You see, I will actually be leaving for home just hours before my birthday. Of course, this means I will be celebrating my birthday Friday evening.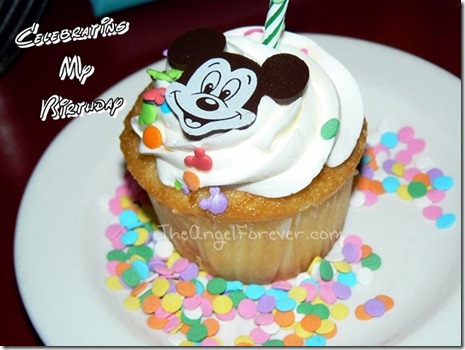 TechyDad told me to pick out a restaurant to have my birthday dinner at. I really want to go to California Grill at The Contemporary Resort, but there were no reservation available. Since we want to be at Epcot and Hollywood Studios that evening, I looked at those locations, and The Boardwalk for options. In the end, I decided to try something new. When we had to cancel our Labor Day 2011 trip, one of our meals was going to be at Les Chefs de France. So yes, I will be eating at Epcot on my almost birthday in a French restaurant under the Eiffel Tower.
So my question to you this week:
If you could eat at any location and/or restaurant for your birthday, where would it be and why?

___________________________________________________________________________
Thanks to Kailani at An Island Life for starting this fun for Friday. Please be sure to head over to her blog to say hello and sign the linky there if you are participating.
Aloha #232