A week ago today, I was on a field trip with my son's class. I was very excited to be headed to a new place that I had never been to before. It was a chance to be with my son, really meet his classmates, and explore the Mabee Farm Historic Site. The night before the trip, I was writing a post about setting up my new Windows Phone as a member of the Verizon Lifestyle Bloggers. I used my camera to take some photos to use.
The next morning was hectic as we prepared for what would be a very wet and cold day outside at Mabee Farm. While loading up my things, I tossed my camera in my backpack. When we arrived in the barn for the introduction by the curator of the museum, I tried to take a photo. My camera buzzed because it's memory was filled. I opened it up and then realized my SD card was at home.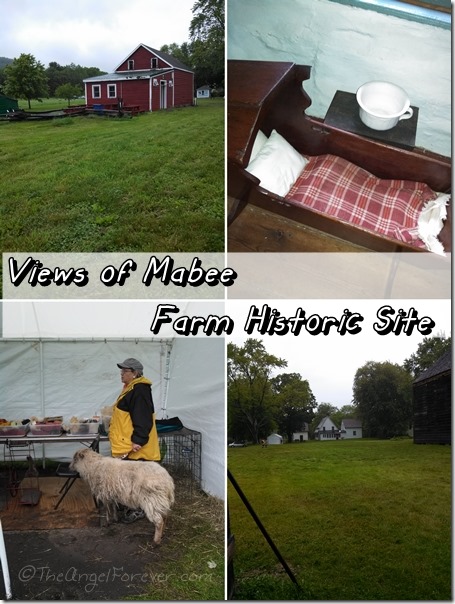 This is where my current smartphone, RAZR HD, saved the day. I had kept this phone with me since I had a case for it and knew it would be safe in the rain. I was also more comfortable using it at this point. Most important with this scenario, it had another memory card in it and I knew I would be safe taking lots of photos. All of the photos above were taken with my RAZR. This phone helped me to capture memories of the kids learning about chamber pots, life on a colonial New York State farm, and using sheep to make yarn.
Since Aloha Friday is being brought back, this weeks question is:
Have you ever been caught without your camera working and had to use your cell phone? Let me know what happened and how you made out. I was very lucky that I captured some great memories of our time on the Mohawk River in colonial times.

Disclosure: As a member of the Verizon Lifestyle Bloggers, I receive different devices to check out in my life. The RAZR HD was sent to me several months ago and my go to phone in a pinch. There was no other compensation. I am a long time Verizon customer, and all opinions are my own.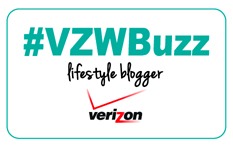 ___________________________________________________________________________
Thanks to Kailani at An Island Life for starting this Friday fun. These days, Pamela at A Renaissance Woman is reviving the fun Friday Meme. Head over there to link up and join in the fun.
Aloha #242