There are many apps out there that allow members to share video on the go. Of course, it was not until Vine came onto the scene that it seemed to become popular. I have to admit that I was skeptical about the lure of Vine, but when we went to visit our local Science Museum, I saw the beauty of capturing a moment in more than a photo.
Then, on June 20 Instagram announced that they were also going to allow video. This screenshot is from their press conference that I watched.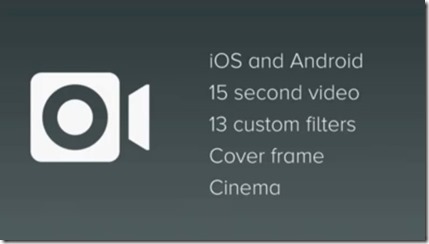 Instagram would give me more time on a video to capture moments, I could add filters, select which frame to use for people to see in their feeds, and it was in a community that I was already very involved in. Community is big on Instagram and I really enjoy that I can control security and spam comments there. Vine has a lot more comment spam that can not be removed on the Android platform at this time. Another nice feature on Instagram is that you are able to set it up so the videos do not automatically play. This means that, when you see the little video icon on a picture, you simply click on it to play the video.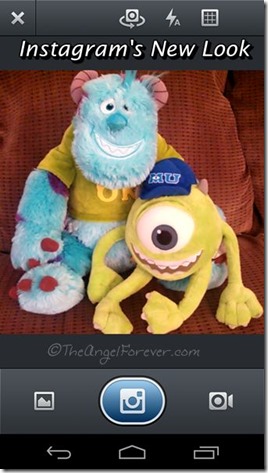 Over the last week, Instagram has had some growing pains with their video. Numerous videos were made and lost as I was trying to upload them. Thank goodness, they were saved on my Droid RAZR HD so I could use them in other way.
Then, everything seemed to work on Thursday evening when we went to an event at the museum. I was able to make three Instagram videos of the dinosaurs at miSci and they were shared on there and on Twitter and Facebook. The only downside at this point is that you can not embed your Instagram video like you can do with Vine. Of course, I am still able to take the video off of my smartphone to incorporate into a longer video with some photos.
As you can see, I now have a longer video to share on my blog, send to family, or keep for my boys. Since I did not have my video camera, my smartphone was able to help me in a pinch.
Have you tried Instagram Video yet? I would love to know what you think so far.

Disclosure: As a member of the Verizon Lifestyle Bloggers, I receive different devices to check out in my life (like the Droid RAZR HD mentioned above). There is no other compensation. I am a long time Verizon customer, and all opinions are my own.