The classic saying states that you need to stop and smell the roses. How many of us can genuinely say that we do this? My guess is not many because of the hustle and bustle that exists in society. These days, many of us are often guilty of having our faces stuck behind a cell phone or other device. I have to admit that I am often guilty of this. During the warmer months, I enjoy heading outside with the boys. I have my smartphone with me, but try not to be as connected. Of course, my phone is often the camera that I have with me. Right before JSL's surgery, a surprise arrived for me. Thanks to being a member of the Verizon Lifestyle Bloggers, I was sent the new Samsung Galaxy S5. The timing was amazing as the spring flowers are starting to pop up all over the place.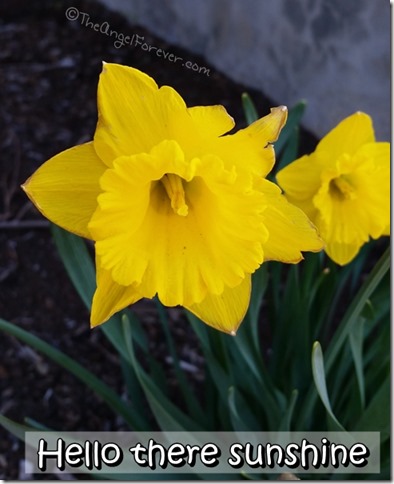 It really is hard not to stop when walking around to take in the beauty of the flowers. After this past winter, many of us likely wondered if we would ever see the lawn under all of the snow and ice. Thank goodness, Mother Nature takes the time to remind us of the beauty that is possible. Sometimes, we have to be patient waiting for the colors to emerge.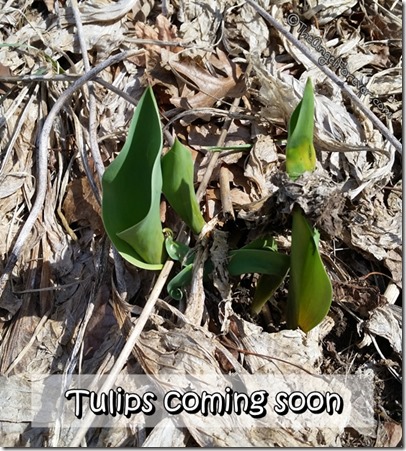 While waiting, I often spend time looking at Papa's beautiful indoor plants that are blooming. It is hard not to stop and take a photo. What I was not expecting was being able to capture the shimmer on the Orchids and the texture on the other beauties.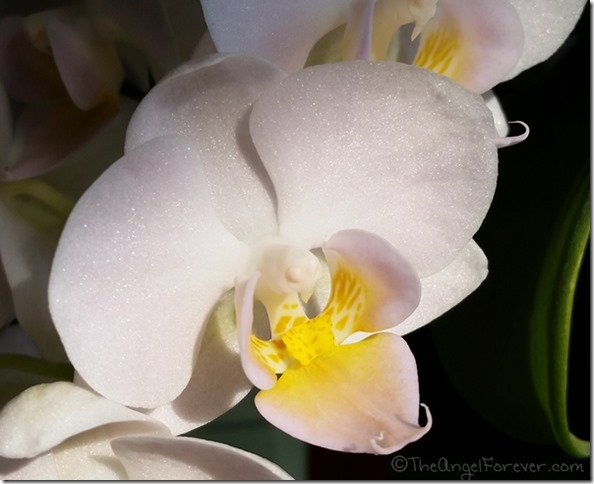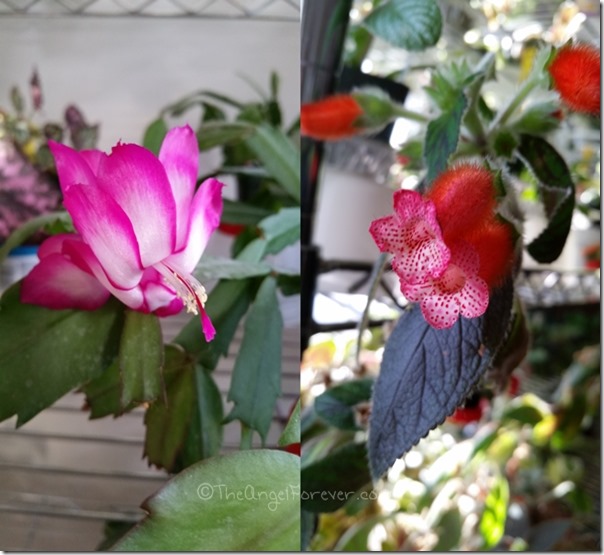 Each day I try to take some time to look around and appreciate the flowers, the blue sky, and the special moments with my family. What are your favorite items to stop and take a photo of during the spring time?

Disclosure: As a member of the Verizon Lifestyle Bloggers, I receive devices like the Samsung Galaxy S5 to test out and share ways that I use it in my life (can not wait to explore this gorgeous phone). I am a long time Verizon customer, and all opinions are my own.