for hat hair!!!!! Here is an example of this seasonal anomaly.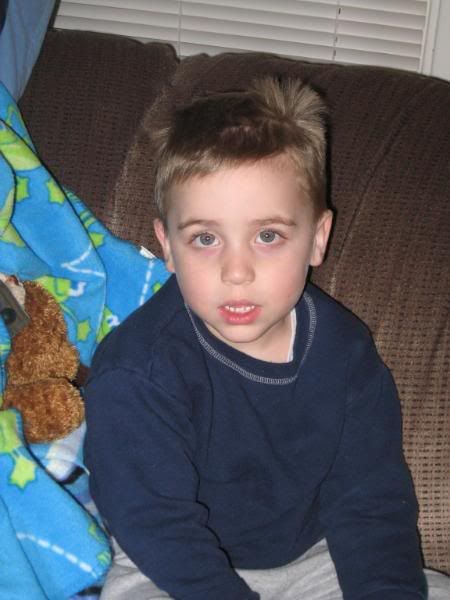 In case you are afraid that you too many suffer from this, I have included a close up.
If you should have this happen to you, please seek cover with a family member and snuggle under a blanket like so: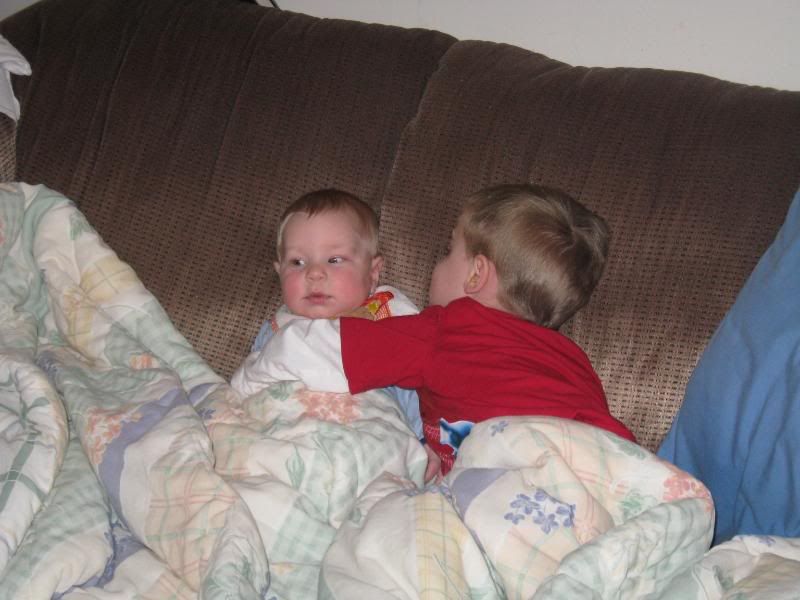 Just remember this is not contagious. . . especially if you hardly have any hair!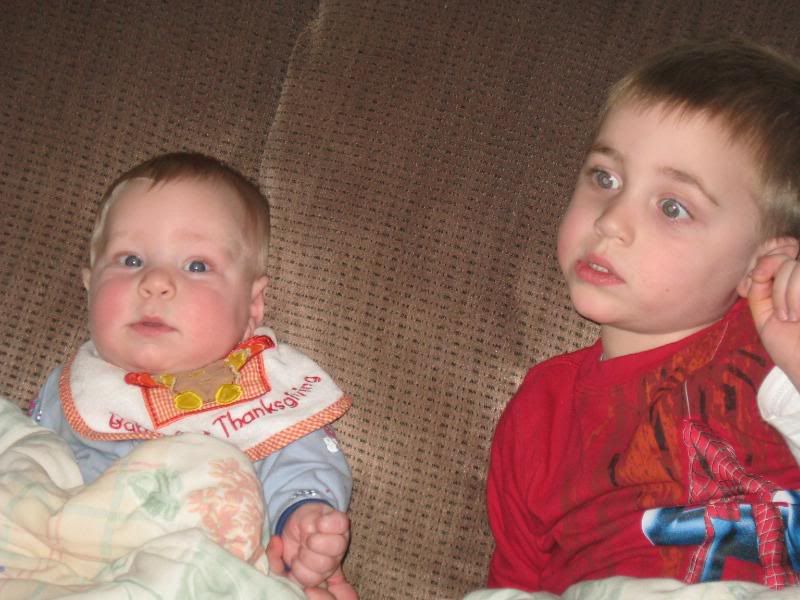 Remember . . . consider yourself warned as we enter this COLD part of the year.