Spring may officially be here in the Capital District. As the weather warms up, I hope to be able to spend more time with my family outdoors. In addition to writing here, I have also been busy contributing to other places.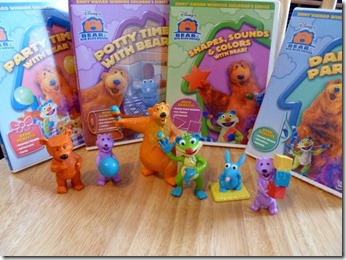 Since my last update, I have written two new posts on The Disney Driven Life:
I have also been working on more articles for the KidsFunPlaza magazine. The April issue should be out in the Capital District within the week. You can check out the March Digital Issue here:
I have also had some new blog posts on the KidsFunPlaza blog:
My recent posts on KidsFunPlaza:
Some of the latest posts from my KidsFunPlaza colleagues:
Please stop by A Disney Driven Life and KidsFunPlaza to say hello to everyone else that writes there as well.