The other day I was looking at one of the  Vinylmations that I got on our recent trip to Walt Disney World. Here she is: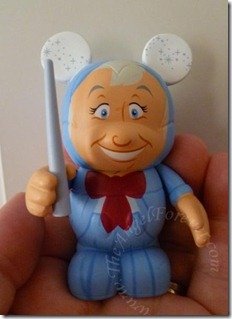 Whether or not you are a fan of princesses, the reality is that many of us have probably wished for our Fairy Godmother to come and grant our wishes with a simple Bibbidi-Bobbidi-Boo!
Yes, this adult woman would love for a Fairy Godmother to come in and help with a few items like:
Getting us a new house in a different school district that would magically fix the on going issues we have been having.
Clean my house and grant me magic storage areas.
Make auto-laundering clothing
Keep all of my family and friends happy and healthy
Make all of the tough decisions that go along with being an adult.
Yes, I know I am making my Fairy Godmother more of a combination of Genie and Fairy Godmother  with her magical mentoring abilities. Still, a girl can dream – no?!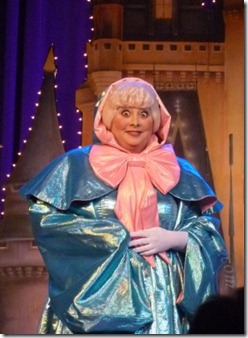 Imagine that the Fairy Godmother above is here for you:
What would you ask your Fairy Godmother to do for you. Feel free to mention as many or few as you would like and explain anything that you may need to.
Pssst . . . be sure to stop by my Dove Men + Care giveaway along with TechyDad's Dinosaur Train and Kung Fu Panda giveaways to enter for a chance to win some great items.
____________________________________________________________________________
Thanks to Kailani at An Island Life for starting this fun for Friday. Please be sure to head over to her blog to say hello and sign the linky there if you are participating.
Aloha #154