The summer is here and most, if not all of the seasonal ice cream locations in our area are open. This often means people in our area debating which location has the best soft serve and/or hard homemade treats. The reality is that almost any ice cream is good in my book on a warm summer day.
The other day, we met Nana and Papa to do some shopping. Afterwards, they asked us to go with them to their favorite local ice cream location. We had not been there in quite some time, so that was our lunch for the day.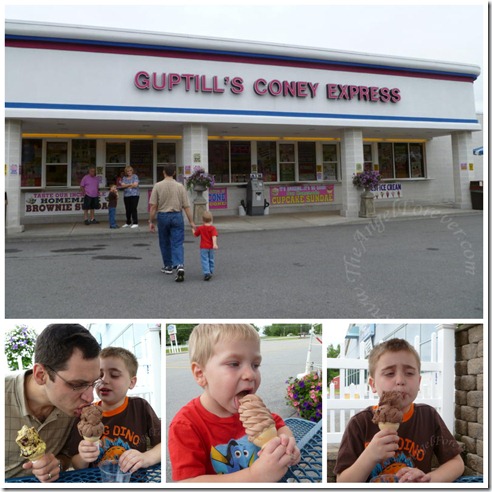 This special meal of sorts gave me the idea for today's Aloha Friday question: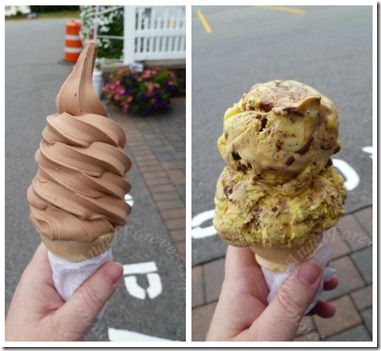 Do you prefer soft serve or hard ice cream in the summer time? Of course, I would also love to know your flavor preference and if you must have it in a cone or dish.
Pssst . . . be sure to stop by my Cars 2 giveaway to enter for a chance to win some great items.
____________________________________________________________________________
Thanks to Kailani at An Island Life for starting this fun for Friday. Please be sure to head over to her blog to say hello and sign the linky there if you are participating.
Aloha #156