Dear TechyDad,
No words will ever be able to express how I feel about you. I am so thankful that you came into my life back in 1999. Who would have imagined that all these years later we would be married and have an almost teenager? Thank you for being you and always being there for the kids and me. I now know that you will climb a tree to get us the best cherries…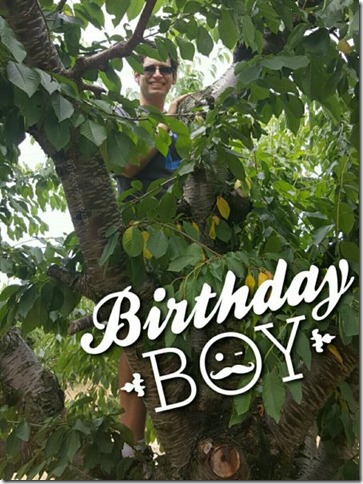 and you will hold me close as I cry over stresses from the educational world and beyond. You always support my crazy shenanigans and cheer me on no matter what.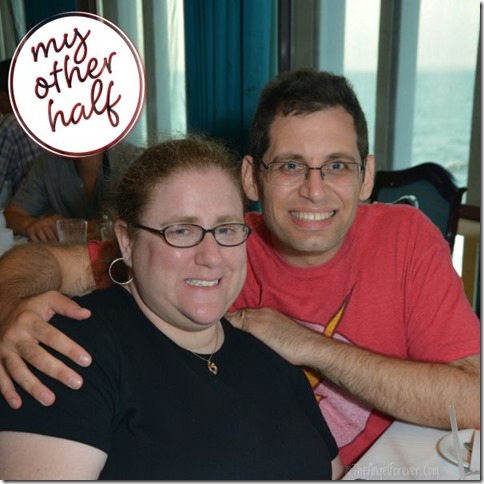 Thank you for being the geek of my dreams. I look forward to growing older with you by my side and making more memories as a family and duo.
Love,
Your Angel Forever