Most of the events from eleven years ago today are hard for me to remember. I have a feeling a lot of brides will probably admit that to you because they are so caught up in the moment and making sure everything goes just the way that it was planned.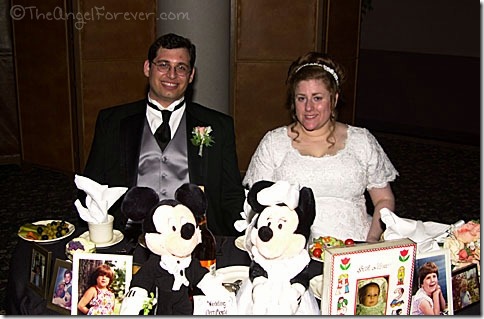 The day that I married TechyDad is mostly a blur. So many hours of preparations all came down to one magical day when I became JL's wife. Our family and friends were all there to help us to begin this part of our lives together.
Thank goodness for photos. I can look back and smile and know that it was the day that I married my best friend and the father of our beautiful boys. It was also the time that we would take our first adventure to Walt Disney World, where I would convert TechyDad into a member of the Disney Driven Life.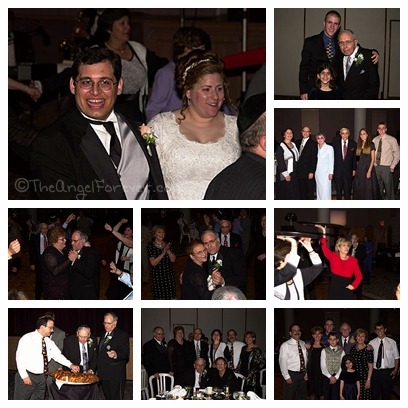 Last year, our tenth anniversary trip had to be canceled thanks to Hurricane Irene. Of course, that was only after the plumbing debacle that caused us to move out of our house on the night of our actual anniversary for several days (fumes were that bad). Luckily, we were able to head back to Disney World in May where we celebrated our next anniversary a little early.
Thanks to the Disney PhotoPass photographers for suggesting that we do a few couple only shot. These are items that we will always cherish.
JL, I love you with all of my heart and am so lucky that we have had these eleven years together. I look forward to many more adventures, magical moments, and memories together.

For more wedding photos and memories: