Dear NHL and JSL,
Last summer, we traveled to many different countries. We had craft filled adventures to Canada, Australia, India, Russia, France, Mexico, China, and Brazil. There were other countries, but we just could not make it to all of them and the programs at the library. It was a great time thanks to Michaels and their sponsors. This year, they are doing the same program.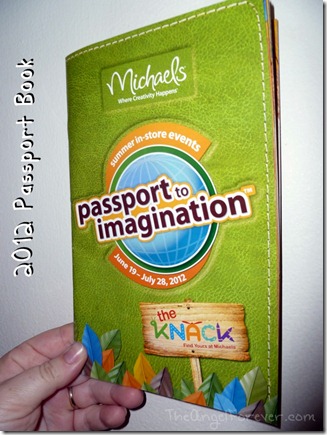 Since it was a half day of school on Thursday, I decided to surprise both of you and take you to the Mexico event. JSL loved making a stingray on Tuesday, so I knew it would be a nice change and break in the heat. When we arrived, the table was set up in the front of the store with the items being made.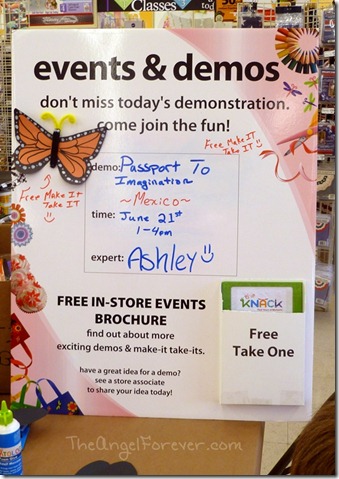 Just like last year, the people at our local Michaels store have been so wonderful, helpful, and patient. They quickly showed both of you how to get started making monarch butterfly. Both of you had a great time trying out some new items like the paint pen.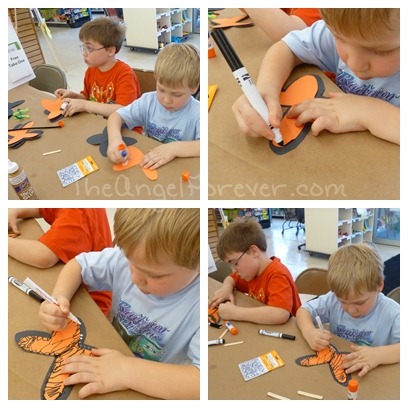 When your monarchs were finished, it was time to make some gecko lizard pins. NHL, I loved how you wanted your gecko to have an extra long tongue. JSL, then you asked to have two different colored eyes on yours.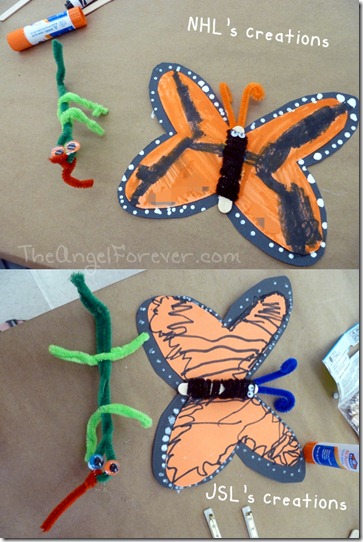 I know we will reference the passport book for more ideas to create over the summer and to learn about the places that we "travel" to together.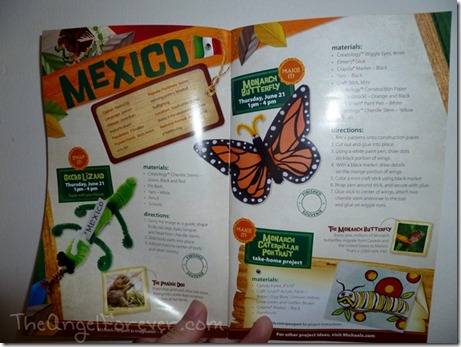 Today is the first official day of your summer vacation. I am sure we will have many more days at Michaels and other locations exploring all that is out there together. Watching your faces and smiles makes this time even more special.
Love,
Mommy