Dear NHL and JSL,
The other day we went to the craft event at our library. I had heard that it was going to be something very different for the two of you. It was not new to me. No, Shrinky Dinks were part of my childhood. Yes, I remember making countless Shrinky Dinks with kids and later jewelry items.
When we got there the two of you had NO idea what I was talking about. You heard that it was time to draw on this strange paper, but never knew how special it truly was.
NHL, you decided to do a windmill first. Then, I drew you a big circle to fill in with something special to you. You drew the Tree of Life from Animal Kingdom. Sad to say that your first Tree of Life had a Shrinky Dink melt down and would not flatten back out. The librarian was nice and suggested that you try again, so you did.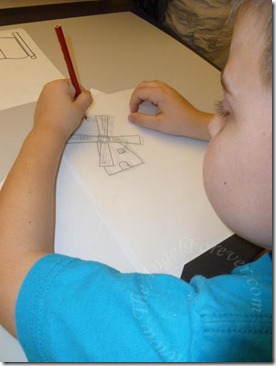 JSL, you saw a ship and immediately declared that it was a pirate ship. I helped you to trace that so you could color it in. Then you took random colors for a modern creation in a circle.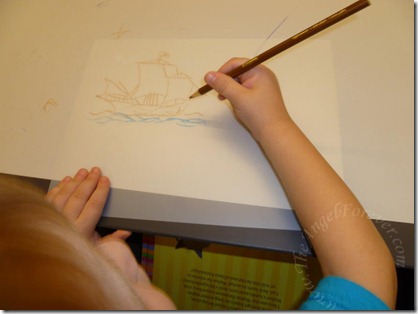 Here are your final items. Each circle was a pendant and the other made into a magnet.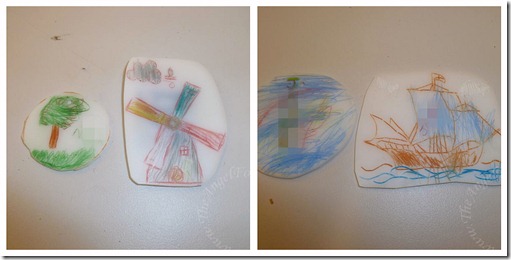 We all had such a fun time that I knew we had to find more Shrinky Dinks to make at home. So while at Michaels the other day, I bought this to test out: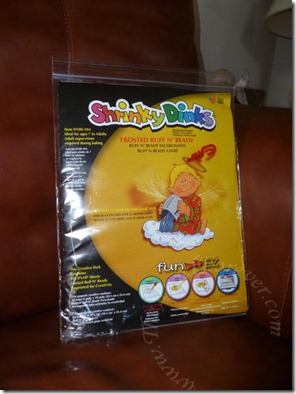 I can not wait to have more Shrinky Dink adventures with the two of you.
Love,
Mommy
_______________________________________
If you want to participate in Dear Kid Saturday, head on over to Cutest Kid Ever by clicking on the button below.