I love Walt Disney World and have since I was a very young child. During one of our vacations, my relationship with the Walt Disney World Resort changed. We were introduced to the new Food and Fun plan. We had vouchers to do things like parasailing, renting boats, and bike riding. In addition to this, gourmet meals beyond my wildest imagination were included. Walt Disney World suddenly became a dining destination that was not simply for Mickey Ice Cream bars and Dole Whips – it was a lot more.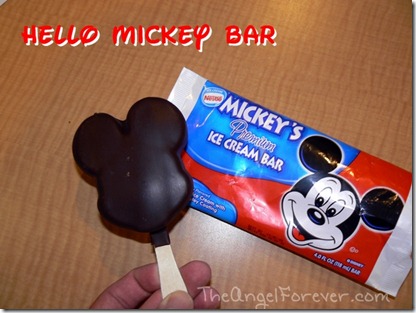 One of our family meals during that trip was in Epcot. We had reservations at The Coral Reef. Back during this time it was in The Living Seas Pavilion (before Nemo took over). With the dining plan back in the day, we were able to get an appetizer, meal, drink, and dessert. For a small price extra, you could upgrade and order the full lobster dinner. My younger brother was intrigued with this, but had no clue how to attack his meal when it arrived. I still remember the amazing waiter, he pulled up his sleeves, stood behind my brother and guided him on how to get meat out of the places within his lobster dinner.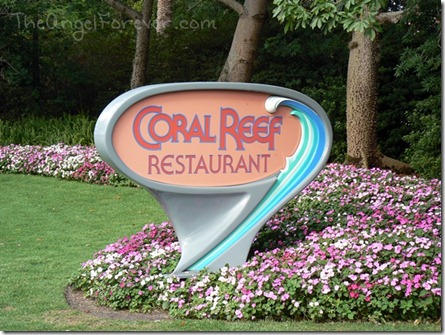 The Hoop-Dee-Doo Musical Revue also has memories that still bring laughter to our family. My mother had gotten us a table up front. My father had his new camera with us. He was so excited to take photos of the show. Well, at one point the entire group was on the stage and paused since they saw my father was ready. Then, one of them quickly noted "Hey it may help to take off the lens cap!" Remember, this show is a musical comedy and now my father was part of the act. For the rest of the show, they kept picking on him and reminding him about the lens cap.
On our honeymoon, TechyDad and I had another package that included a dining plan. We tried foods from lands and places that we will always remember. We fell in love with Spoodles (now where Kouzina is located on the Boardwalk) and Le Cellier in Canada at Epcot. This was almost 11 years ago when you could actually walk up to Le Cellier and get a table without one of the highly desired ADR.
When we took the kids back for their first trip, we knew that character meals had to be in the mix. The night that we arrived I made reservations for our first sit down meal at Chef Mickey. What I did not expect was both of my children to cry, hide under the table, and be mortified of the characters. The people at Chef Mickey were great and made sure to warn the characters. One of the sweetest memories I have is Chef Mickey standing over a sleeping JSL reminding us to be quiet. When Mickey saw that he was asleep, he came over to get a photo even though it was not our turn.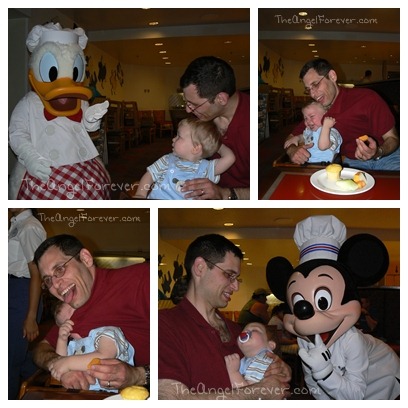 Over the years, we have tried a lot of restaurants and each has a special memory associated with it. So many of those have been captured here on my blog and I know many more will come in the future.
Do you have a most memorable Disney food or dining experience? Please share them below or let me know if you have written about them so I can stop by. If you want some great information about specific Disney Dining topics also check out The Disney Food Blog.

P.S. A huge thank you to Mariana from The Domestic Buzz for creating this magical Blog Hop!  The link will be within this post the day after it is published.