Avocados are getting a lot of attention these days. They are no longer simply used to mash up and make guacamole. No, now they are made into salads, used in sandwiches, and lots of other creations. TechyDad and I fell in love with an avocado dish while at a conference in the spring.
For some reason, we had never purchased whole avocados to use at home. This all changed this weekend when we bought the following while out shopping: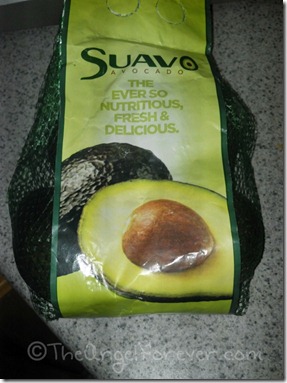 The avocados are ripening really quickly thanks to the warm weather. Wednesday night, we knew that we had to pit one of them and get moving. While TechyDad prepared things, I looked to see what we could make.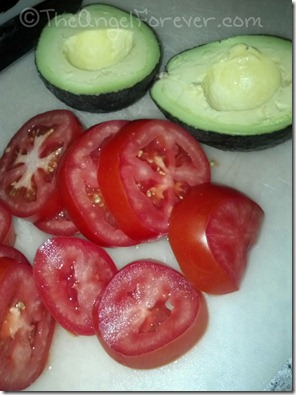 Thank goodness we had veggie burgers and some tortillas. TechyDad made wraps with the veggie burgers, tomatoes, and avocados. They were delicious.
My questions to you this week:
Are you a fan of avocados? If you are, do you have any good recipes to share?

___________________________________________________________________________
Thanks to Kailani at An Island Life for starting this fun for Friday. Please be sure to head over to her blog to say hello and sign the linky there if you are participating.
Aloha #213