Today is an extra special day in our house. This is the day that TechyDad was born in a galaxy far far away.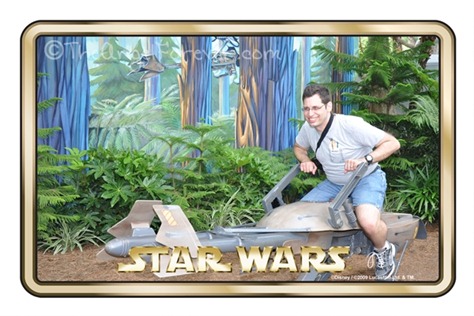 Alright, so it was not another galaxy – that part of NY can just feel like another planet at times. During the day, TechyDad be working. I know I wish we had been able to swing a trip to our favorite destination for his special day, but we were there earlier this year.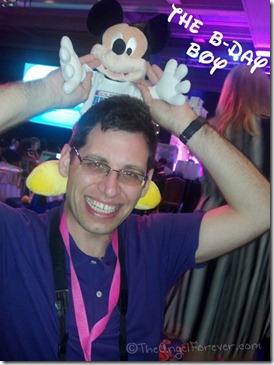 The boys and I may meet up with him for lunch (unless we're too busy baking a cake). I do know that we will be heading out to dinner together. The other evening, TechyDad and I went out for an early birthday celebration and a fondue date night.
His big present is on hold because he may require a new computer (he's written about that recently). I told him that I was thinking about a few items, but didn't do it without talking to him. Of course, the kids will be surprising him with a few goodies that they picked out at the store.
So my question to you this week:
What do you do to celebrate your spouse or significant others birthday?

___________________________________________________________________________
Thanks to Kailani at An Island Life for starting this fun for Friday. Please be sure to head over to her blog to say hello and sign the linky there if you are participating.
Aloha #214