It's that time of year again. Welcome to all coming from the 5 Minutes For Mom Ultimate Blog Party to The Angel Forever. I have been participating in the UBP for many years now. I started to follow Janice and Susan when I was home with my then infant son. JSL is now about to turn five and head into kindergarten this fall. Time sure flies when you are blogging and having fun.
If you are new to the UBP, pull up a seat and start blog hopping (linky on 5M4M goes live at midnight on April 13). It's a great way to get to know new people and hang out with long time friends from around the blogosphere. Earlier in the week, I wrote about my UBP memories.
Let me introduce you to my boys. TechyDad is my husband and also blogs. NHL is my third grade son and JSL is the little guy who wants to be known as Supper JSL Buzz Lightyear.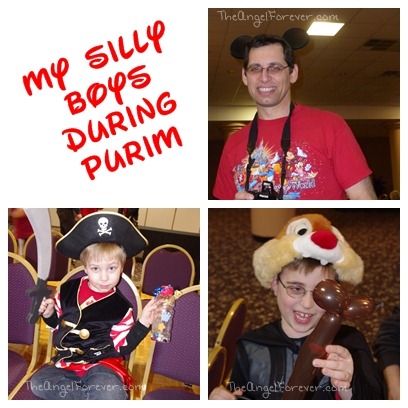 So who am I and where am I above? Typically, I am taking the photos and rarely seen in them. I am constantly wearing different hats. I am a teacher that is currently a work at home mother. I miss being in the classroom, but I wouldn't trade the time with my boys and not having to worry about being there when they need me. If you look around my blog, I write about books, crafting (love to knit), travel, all things Disney, parenting, and beyond. Topics like religion are usually about how we celebrate holidays and politics is something I try to stay out of here.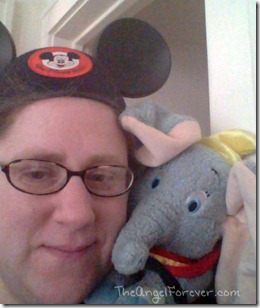 Are you participating in the Ultimate Blog Party? If you are, please let me know your post link and I will be sure to stop by. If not, why not join the fun? Of course, before you go here is a cupcake to enjoy while looking around.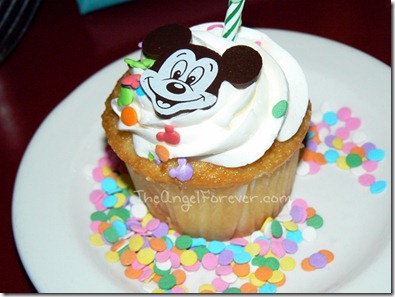 Hope to see familiar faces and get to know a lot of new people. If this is your first time here, welcome again and I hope to see you again soon.