Dear JSL,
Field trips are a lot of fun to go on and, I have to say, I think they are even better as a parent. I had so much fun going with you on your first kindergarten trip this week. We all went to Indian Ladder Farms. It rained in the morning before we went and was chilly. Thanks to that, we had a lot of layers on. I also broke out your rubber cowboy boots in case it was muddy,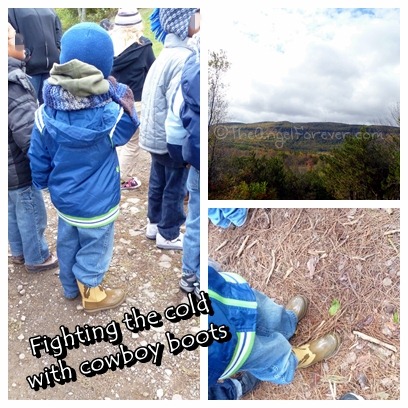 We went for a hike and listened to the leader of the group teach all of you about how the mountain formed. Then she showed you some of the fungus that grows naturally in the area. Once our trek was over, she took us over to meet the animals. You were definitely excited about this since we went here last year with nursery school.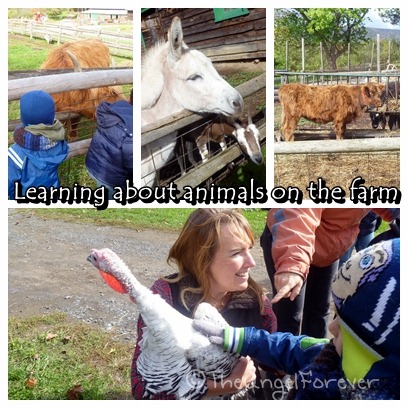 Everyone tried to feed the animals, including Rosie, some grass. You were not too sure about this because of her horns. Then, we saw Eeyore the donkey, who we had to keep away from. There were even some baby animals like big Rosie in the area with different critters. Our leader brought out a special guest for everyone to see up close. I was so happy that you agreed to pet the turkey.
After everyone washed their hands, we went to look at the apple area. The woman explained that because of the weather in the spring, Indian Ladder Farms only had about ten percent of the usual apple crop. This was the reason we could not pick our own apples. We still learned about the trees, went into a giant refrigerator, saw how the apples are checked, and then saw the cider making area.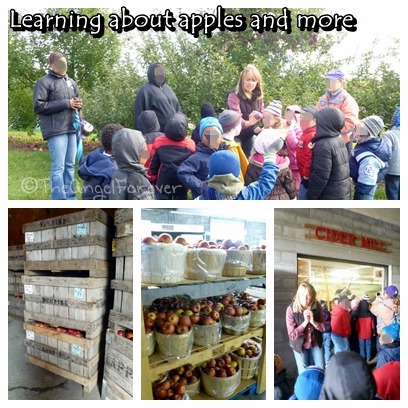 After this, it was time for your class to have lunch. It was a beautiful view, but some pesky bees were not making it an easy dining experience. They kept trying to dive into the apple cider and all of the delicious lunches.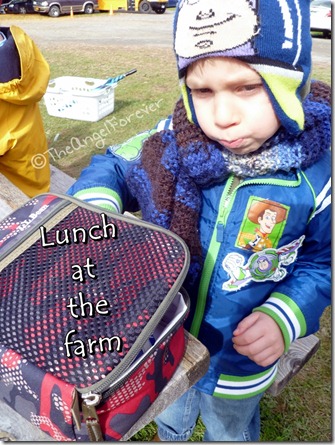 After battling the bees, we followed your class to the pumpkin patch to pick out one to take home. You picked out a great pumpkin, but then we noticed some areas that were rotting, so we went back to get another one.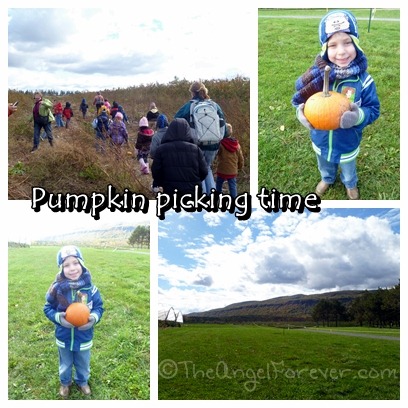 Although it was cool, we were lucky that it stopped raining. Thank you for letting me share this adventure with you.
Love,